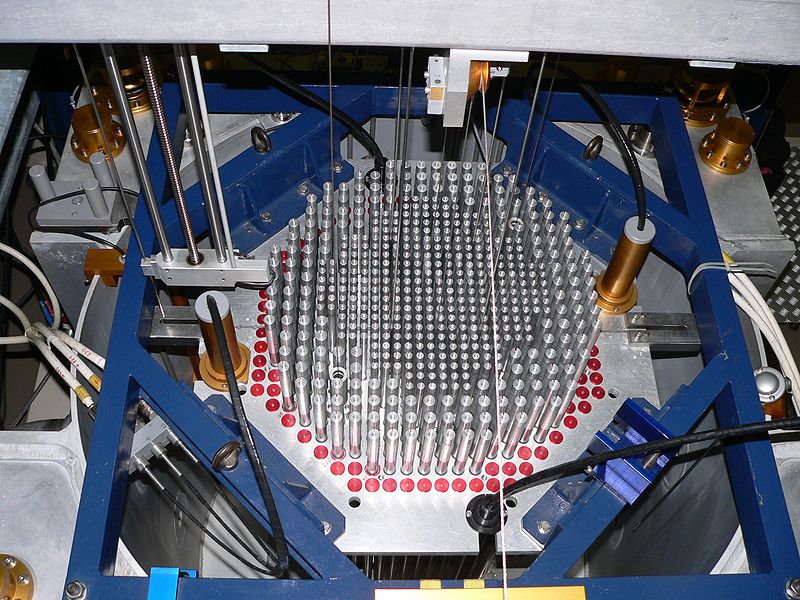 Two reactors of the Madras Atomic Power Station (MAPS), operated by Nuclear Power Corporation of India (NPCIL), are expected to restart power generation at the end of August.
The reactors, which are located in Kalpakkam, about 70km from the Indian city of Chennai, were shut down after a power supply breaker tripped, leading to a power cut on 19 August.
MAPS station director, K Ramamurthy, told the Indo-Asian News Service: "The reactor's automatic shutdown process was triggered. Both reactors shut down their operations. Both units would come back to operation by Aug 22 or Aug 23."
Immediately after power cut, four standby diesel generators became operational.
"There was no sudden surge in power generation or supply that resulted in the breaker to fail," Ramamurthy added. "We have 11 such breakers and have replaced six units. Each component costs about Rs.20 lakh."
MAPS' two reactors, with capacity of 220MW each, have reportedly been functioning below their rated capacity owing to paucity of fuel.
The shutdown, however, did not affect the fast breeder test reactor and the mini reactor Kamini located at Indira Gandhi Centre for Atomic Research.
The construction of the 500MW prototype fast breeder reactor by Bharatiya Nabhikiya Vidyut Nigam at Kalpakkam was also not affected by the halt in operations.
---
Image: The reactors are set to restart operations on 23 August. Credit: courtesy of Rama.