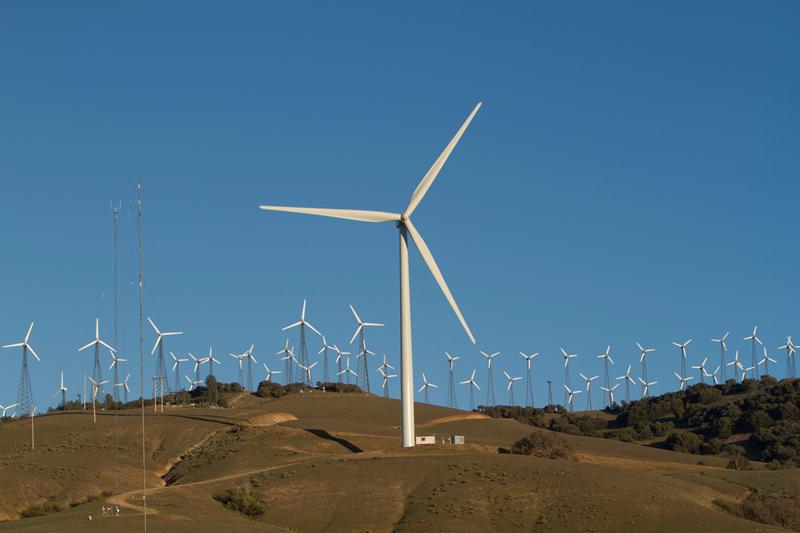 GE has secured a contract to deliver three of its new Brilliant 2.5-120 wind turbines to Invenergy's Goldthwaite Wind Energy facility in Texas.
Invenergy will become the first company in the world to deploy the units as part of an 86-turbine deal.
The 2.5-120 wind turbines, which were launched in January 2013, analyse data points and help manage wind variability, provide predictable power and communicate with neighbouring turbines, said GE.
The units also feature short-term battery storage, which allows wind farm operators to utilise energy storage without the extra costs of a farm-level battery storage installation.
Keith Longtin, general manager for GE's wind product line, said wind power plays an important role in the US energy mix with expansion of the country's wind industry over the past five years.
"This new marriage of battery storage and advanced software within a wind turbine allows forward-thinking wind energy producers like Invenergy to shift the winds in its favor — increasing wind power's efficiency and short-term predictability," Longtin added.
The 2.5-120 Brilliant turbines are due to be installed in 2013 at the Goldthwaite Wind Energy facility, currently under construction in central Texas, while the project is expected to start operations by the end of 2013.
---
Image: GE's testing facility with a 1.6-100 turbine in Tehachapi, California, US. Photo: Courtesy of GE.