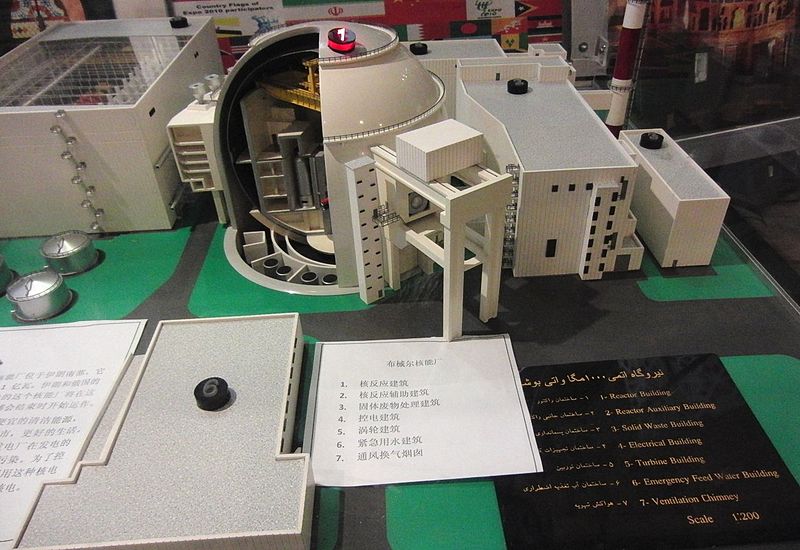 Iran has identified sites for 16 new nuclear reactors across the country, ahead of talks with six major powers over its disputed atomic programme on Tuesday in Kazakhstan.
According to a statement issued by the Atomic Energy Organisation of Iran (AEOI), the projects could be built in the Gulf, Sea of Oman, Khuzestan province and the Caspian Sea.
Several uranium deposits have been discovered in Iran in the last 18 months, which have taken the country's estimated uranium reserves to 4,400t from 1,527t, the report notes.
The announcement suggests Iran may expect the latest developments to provide negotiation power in the upcoming talks with six powers known as the P5+1. These include the US, UK, France, Russia, China and Germany.
Diplomats say the P5+1 are set to offer Iran some relief from international sanctions if it agrees to curb its production of higher-grade enriched uranium, reports Reuters.
Western powers say Iran intends to develop a nuclear weapons capability from extracting uranium, but Iran denies these allegations.
---
Image: Model of Iran's only nuclear power plant at Bushehr city. Photo: Courtesy of Bernd Brincken.