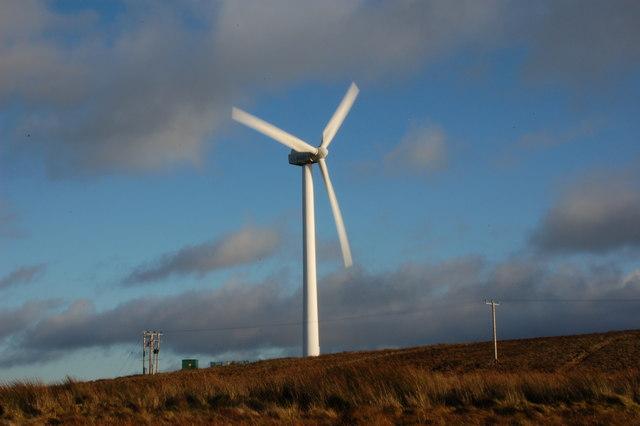 The Irish Infrastructure Fund managed by AMP Capital has acquired a 75% controlling stake in Viridian Group's wind farm portfolio.
The portfolio consists of ten wind farms with a capacity of 104MW, eight of which are located in the Republic of Ireland and Northern Ireland.
AMP Capital head of infrastructure Europe, Boe Pahari, said Ireland is exposed to the prevailing south-westerly winds of the Atlantic Ocean which make it an exceptional location for wind energy generation.
"We continue to progress an active deal pipeline consistent with our strategy of investing in quality Irish infrastructure assets across a range of sectors," said Pahari.
"We see this transaction as potentially the first in a number of additional investments in the renewable energy space in Ireland."
Viridian's Energia business will continue to manage and operate the wind farms and retain its minority interest in the portfolio.
The firm will also offtake all of the electricity generated by the farms.
Energia Renewables managing director, Peter Baillie, said: "We have invested €200m to date and now have a 24% market share of operational wind generation throughout Ireland under contract (500MW)."
Irish Infrastructure Fund will seek €1bn from global and Irish institutional investors and has already secured €300m from the National Pensions Reserve Fund and other Irish institutional investors.
---
Image: The wind farms are located in the Republic of Ireland and Northern Ireland. Photo: courtesy of Albert Bridge.