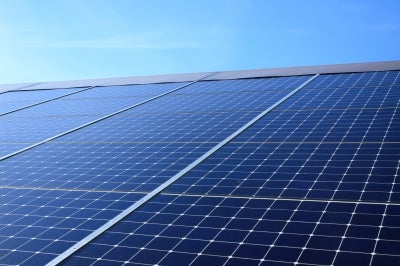 Shikun & Binui, a subsidiary of Arison Group, has agreed to acquire three major solar energy projects from US-based SunPower.
Upon closure of the transaction, the company will become Israel's largest solar energy firm.
A letter of intent has been signed by Shikun & Binui Renewable Energy with SunPower for an option to buy the three projects, which are estimated to cost NIS900m ($243.62m) to build, reports Globes.
The company will buy full ownership of the ventures' special purpose firms and their engineering, procurement and construction (EPC) contracts for the three 35MW power projects.
The projects would be built on land leased from Kibbutz Urim, Moshav Beit Hagadi and Moshav Nevatim in the Negev region of southern Israel.
Once all the three options with SunPower are exercised, Shikun & Binui's portfolio capacity of photovoltaic solar energy ventures will triple.
Meanwhile, Shikun & Binui is in advanced talks with Spain-based Abengoa to sign a deal with the Israeli government to invest $1bn in the construction of two 120MW thermosolar power stations.
The firm currently owns mid-sized solar energy projects with a total capacity of 26MW and projects in the planning stages with a 35MW capacity.
---
Image: Shikun & Binui will buy three solar power projects from US-based SunPower. Photo: courtesy of FreeDigitalPhotos.net.