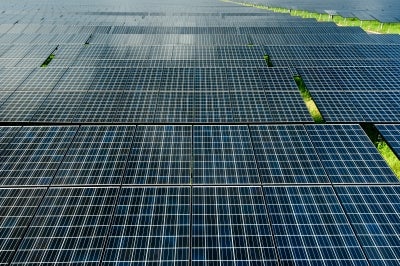 JinkoSolar Holding will supply 19,844 modules for a 5.75MW solar array project located on the site of the former Canton landfill in Massachusetts, US.
Gemma Renewable Power served as the engineering, procurement and construction contractor for the 15-acre, $25m facility being developed by Southern Sky Renewable Energy (SSRE).
SSRE managing director, Francis X McMahon, believes the solar arrays will provide an opportunity for communities like Canton that are in dire need of tangible economic growth.
McMahon said: "With this opportunity in mind, we opted for JinkoSolar's ground-mounted solar panels because they provide a non-invasive, topographical solution that is perfectly designed for this type of project."
JinkoSolar partnered with ISM Solar Solutions and SSRE to design and implement a solar panel array, which is expected to generate $16.3m in property lease and energy generation revenue for the town of Canton.
The project is scheduled for completion later this year, and will be operated by SSRE.
---
Image: JinkoSolar will supply solar modules for the 5.75MW project. Photo: courtesy of FreeDigitalPhotos.net.