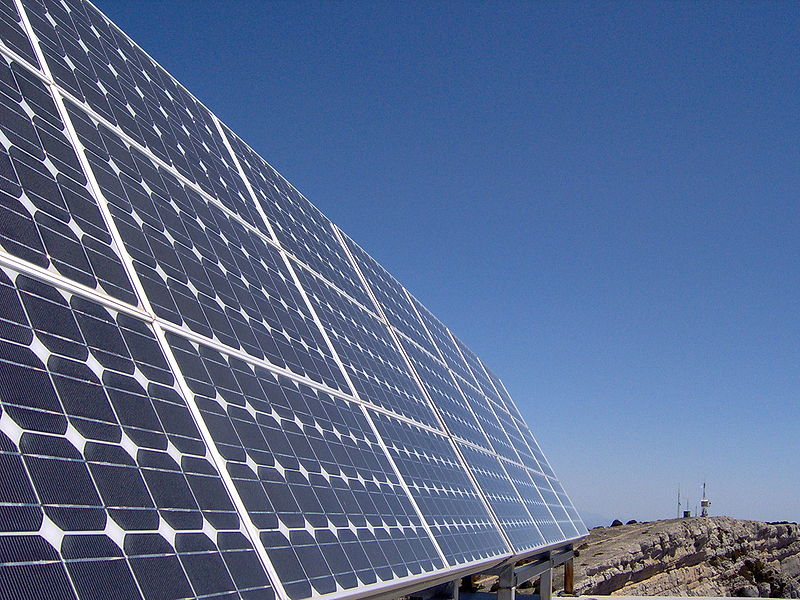 JinkoSolar Holding will provide solar modules for a 50MW power project being built in China's Gansu province.
The plant will operated by state-owned renewable energy development company, GSHHSD.
GSHHSD chairman, Xingjie Zhu, said: "We are impressed with JinkoSolar's integrity, stable operation and excellent product quality. We believe that JinkoSolar is in a position to provide us with first-class photovoltaic products that meet our needs. It is also our hope that this partnership will give impetus to even more wide-spread solar energy applications."
JinkoSolar chairman, David Li, said: "As we strive to expand our operations at home in China, this remains a strong focus while we continue to meet the needs of our customers worldwide."
The project, which will be connected to the state-operated grid within a year, is in line with China's goal to reach its renewable energy production goal of 15GW by 2015.
The project also meets the region's government-backed goals by increasing renewable energy development through solar, wind, nuclear and hydropower projects.
---
Image: China hopes to meet its renewable energy goals through solar and wind development. Photo: courtesy of Fernando Tomás.