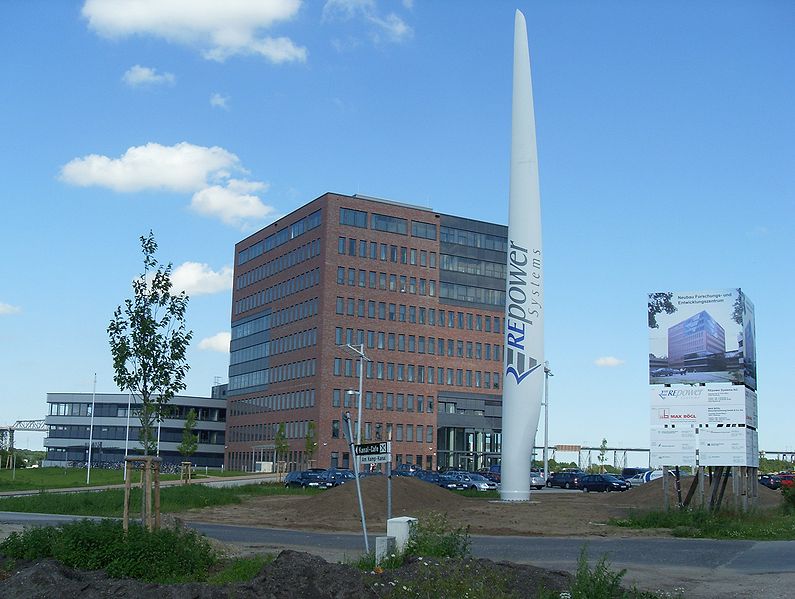 Juwi Wind, a subsidiary of renewable energy projects developer Juwi Group, has secured financing for a 30MW wind farm, currently being constructed in southwestern Minnesota, US.
Deutsche Zentral-Genossenschaftbank (DZ Bank), the lead arranger, has provided an ITC cash grant bridge and term loans.
KfW IPEX Bank, a subsidiary of a German government-owned development bank KfW, also joined the transaction as a lender.
Under a long-term power purchase agreement, US-based Xcel Energy will buy the electricity generated at the wind farm, which features 15 REpower MM92 turbines with 100m towers.
Commenting on securing financing for the project, Juwi Wind USA chief executive Michael Rucker said: "Juwi's long standing relationship with DZ Bank in Germany since the late 1990's aided in the completion and terms of this deal for one of our USA projects."
Juwi Project Finance Americas head Heiko Wehrhahn added: "Juwi was very pleased about the smooth project finance process of this unique project, which has been led from the banking side by Steve Bissonnette with DZ Bank."
The Community Wind South project is slated to be complete by the end of 2012.
Juwi Wind had installed nearly 650 wind turbines at 85 sites worldwide, producing a total of about 1250MW of power.
---
Image: REpower supplied the turbines for the wind power project. Photo: courtesy of Wusel007.