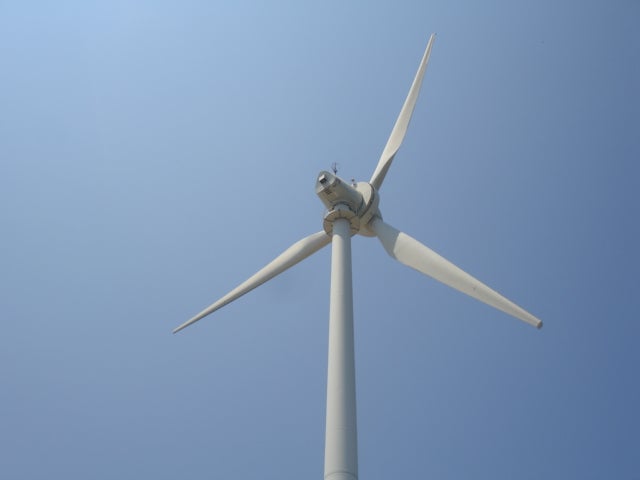 US-based KCP&L and EDF Renewable Energy have commissioned the 100.8MW Spearville 3 wind project located in the state of Kansas.
EDF Renewable Energy developed and built the Spearville 3 wind project, which consists of 63 GE XLE turbines and can generate enough clean electricity to power about 40,000 average homes in the region.
Under a 20-year power purchase agreement signed between the two companies in January 2012, KCP&L will buy the power generated by the wind project while EDF Renewable Services will provide operations and maintenance services.
KCP&L president and CEO Terry Bassham said: "This new wind energy facility is just one of the renewable energy projects that help KCP&L continue to meet current and future renewable energy requirements in Kansas and Missouri."
Kansas Governor Sam Brownback said that the Spearville 3 wind farm is an outstanding example of the confluence of objectives of new jobs creation, spurring investment and technological innovation.
"I also applaud Kansas City Power & Light for its support of the Spearville 3 Wind Project as a way to provide a diverse and affordable power supply to its customers," Brownback added.
EDF Renewable Energy executive vice president Ryan Pfaff said: "We are pleased to expand upon our relationship with KCP&L which has once again demonstrated trust and confidence in EDF Renewable Energy to deliver a wind project to diversify its generation portfolio."
---
Image: The 100.8MW Spearville 3 wind project consists of 63 GE XLE turbines. Photo: courtesy of Seksen iki yüz kirk bes.