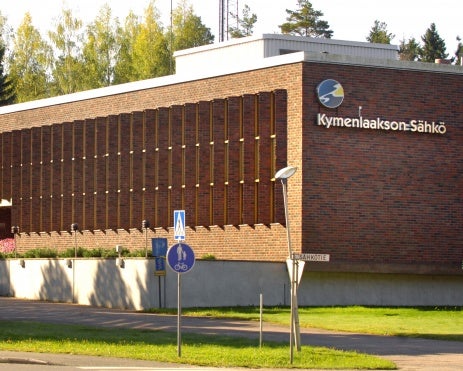 Kymenlaakson Sähköverkko, a subsidiary of electric utility company Kymenlaakson Sähkö, has unveiled its plans to implement a remote electricity metering reading system in south-east Finland.
The firm has recieved a ten-year maturity loan worth €15m from Nordic Investment Bank to finance the project.
Henrik Normann, Nordic Investment Bank president and CEO, said: "Changing to a more consumer friendly metering system that enhances the customers' understanding of their electricity consumption tends to lead to a decrease in the consumption.
"In addition to this, more in-depth information on consumption patterns helps the provider to design services that motivate a shift from peak load periods to hours of lower aggregate demand."
The project is part of Kymenlaakson's efforts to further enhance its customer service in order to control and optimise electricity usage.
About 100,000 consumption sites will be included in the remote reading system, which is designed to increase the information on consumption patterns.
Information obtained will be used to increase clients energy awareness and to improve the control and planning of electricity capacity, said Kymenlaakson.
The project is scheduled to be finalised in 2013.
---
Image: The Kymenlaakson Sähköverkko metering system will be installed across 100,000 sites. Photo: courtesy of Nordic Investment Bank.