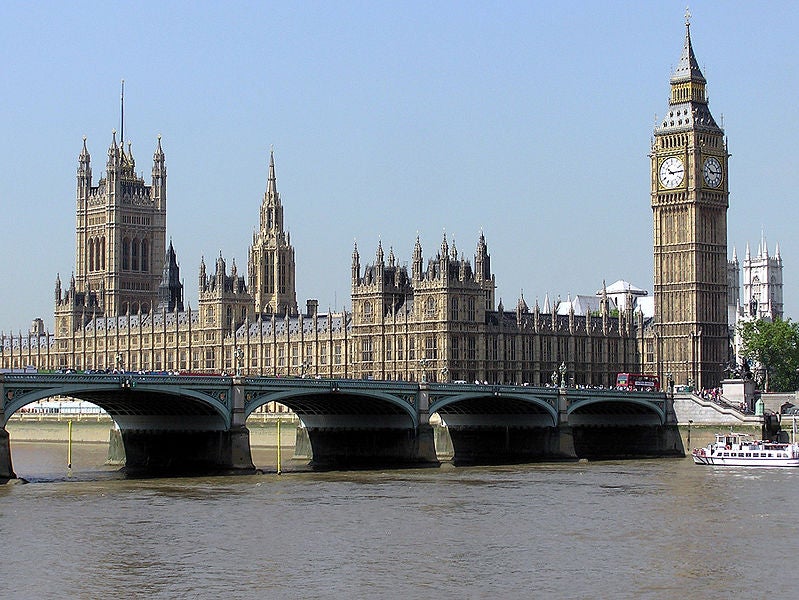 The UK Labour Party has slammed the Tory-led government's energy market reform plans in a document published ahead of the opposition day debate to be held in Parliament today.
In its policy review entitled the "Real Energy Market Reform", the Labour Party said the government has backed "business-as-usual" in the energy market and "refused" to challenge the practices, pricing and structure of the energy market, and the need for urgent reform.
The document outlines what a Labour government would do to reform the energy market in a three-point plan.
First, the party would abolish gas and electricity regulator Ofgem and create a "tough new energy watchdog" with the power to force energy companies to pass on price cuts when wholesale costs fall.
The opposition also would call for energy companies to pool the power they generate and to make it available to any retailer, to open up the market and make it more transparent.
Finally, the party would require energy companies to put over-75s on their cheapest tariff, which could save four million pensioners £200 a year from their annual energy bills.
Earlier this month, Prime Minister David Cameron said all gas and electricity companies would be forced to offer all customers their lowest tariffs – a plan described as "chaos" by Labour.
Labour's shadow secretary of state for energy and climate change Caroline Flint said, "The time has come for a complete overhaul of our energy market."
"Families struggling with soaring energy bills and facing more price rises this winter deserve better than this shambolic Government and clueless Prime Minister.
"We need a One Nation government to break the dominance of the energy giants, protect vulnerable customers from being ripped off and create a tough new energy regulator with the power to force energy companies to pass on savings to consumers."
---
Image: The opposition day debate will be held in Parliament today.