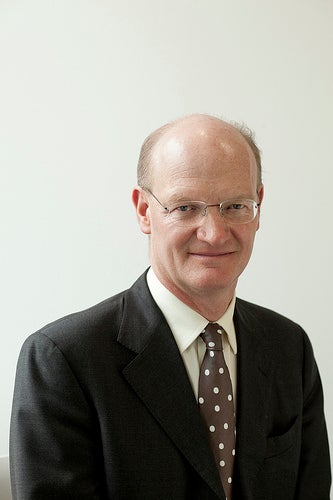 Turning air into liquid for grid-based energy storage could increase the UK's energy security, reduce greenhouse gas emissions and create a new industry worth £1bn, according to a new report published by the Centre for Low Carbon Futures (CLCF).
The CLCF report found that liquid air energy storage technology has the potential to play an important role in the UK's low carbon energy future.
A single gasometer-style tank of liquid air could recover the loss of 5GW of wind power for three hours, equivalent to about 10% of the UK's peak electricity demand, and help protect the country's homes from blackouts, the reported noted.
University of Birmingham pro-vice chancellor Richard Williams, who led the study for CLCF, said: "Solving Britain's energy crisis requires better ways to store the power of the wind and the sun at large scale without relying on scarce natural resources, and liquid air provides a missing piece of that puzzle."
He added: "We have an opportunity, and growing need, to scale up our investment in technologies that will ensure the energy from renewables is not wasted, and the opportunities for the UK industrial sector are not lost," Williams added.
Williams noted that the government is investing to help academic and business communities to develop new technologies and industries that can benefit the country.
"Liquid air should be part of that effort; as the CLCF report published today shows, it is a prime example of a technology that has the potential to deliver a more efficient energy system and bring the benefits of green growth to the UK," he said.
UK Minister of State for Universities and Science Hon David Willetts said energy storage can potentially bring considerable economic benefits to the UK, however the country has to transform research to commercial success.
"This is why we have invested £30 million to create dedicated research facilities to develop and test new technologies. This will drive growth and put our universities and businesses at the forefront of innovation," Willetts added.
---
Image: UK Minister of State for Universities and Science Hon David Willetts. Photo: Courtesy of Business, Innovation and Skills Office.