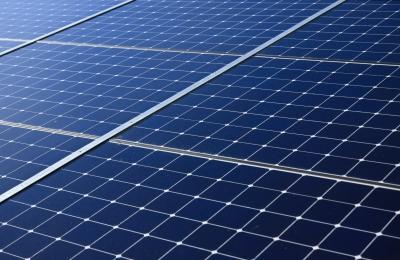 Larsen & Toubro (L&T) construction, part of the Larsen & Toubro conglomerate, has commissioned the largest solar photo voltaic-based power plant in India.
The 40MWp plant is owned by Reliance Power Limited and located in Dhursar Village, Jaisalmer district of Rajasthan.
L&T Construction executed the project from concept (including detailed design) to commissioning in 129 days.
The solar PV power plant, which comprises more than 500,000 solar PV modules and thirteen 3.5 MVA power transformers to generate 40MWp, is spread across 350 acres.
Reliance Power procured the thin film solar PV modules for the project while L&T's scope of work included complete design, engineering, procurement and construction of solar power plant including construction of a 5km 33kV double circuit transmission line.
The solar PV power plant, equipped to supply more than 70 million units of clean and green energy to 75,000 households, is expected to reduce nearly 70,000 million tonnes of carbon dioxide annually.
Image :
The solar plant includes 500,000 thin film technology based solar PV modules; Photo : graur codrin.