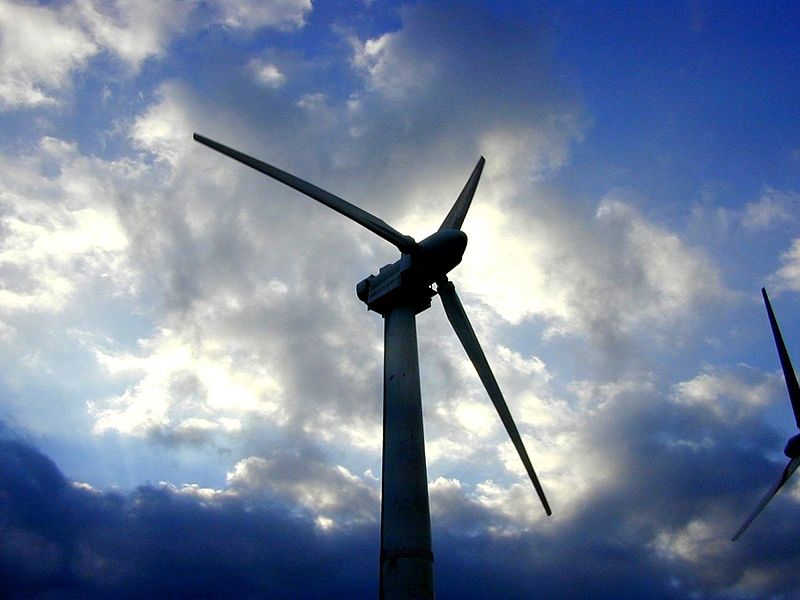 British wind turbine tower manufacturer Mabey Bridge has installed five wind turbines capable of generating 2MW of power at the Seamer wind farm in Teeside, UK.
The firm has manufactured 80m towers for REpower, installing them along with nacelles, rotor hubs and blades, across the boundaries of Hambleton and Stockton-on-Tees.
Using a 1,200tmain crane and 300t tailing crane, each tower took ten erectors two days to assemble.
Once fully operational, the turbines are expected to generate enough electricity to meet the average annual power demands of 6,400 local households.
Alex Smale, Mabey Bridge UK director, said: "Being able to install wind turbines as well as make and transport towers is a major step forward for Mabey Bridge and we are delighted that REpower has backed the on-site engineering skills that we have."
Rick Eggleston, REpower UK managing director, added: "The fact that Mabey Bridge now offers the expertise to install wind turbines can only be a positive for the UK renewables sector."
---
Image: It took Maybe Bridge two days to install each wind turbine in Teeside. Photo: courtesy of Harvey McDaniel.