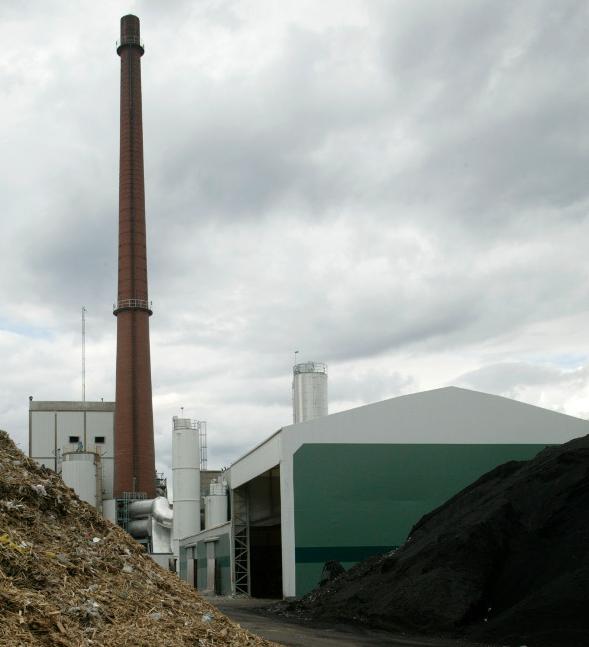 Metso has entered into a contract with Fortum Power and Heat for the delivery of a bio-oil production plant and related automation system for Fortum's Joensuu combined heat and power production plant (CHP) plant in Finland.
The value of the contract has not been disclosed.
Metso Power business line vice president Kai Mäenpää said the company actively researches and develops new technologies, which support sustainable development in power generation.
"In this delivery, a bio-oil production plant is integrated profitably to a fluidized bed boiler, in which the uncondensed gases and coke generated in the pyrolysis can be combusted," said Mäenpää.
Fortum will invest about €20 million to build the plant and has recived a €8.1 million grant from the Ministry of Employment and the Economy .
Metso will provide foundations and building work services, necessary production equipment, a Metso DNA automation system and electrification.
The nominal output of the plant will be 30MW oil production and the planned annual production will be 50,000 tonnes of bio-oil.
The plant, expected to be in production in 2013, will utilise 225,000 solid cubic meters of forest residue and sawdust every year.
Image :The Finnish power plant will utilize 225,000 solid cubic meters of forest residue and sawdust a year, enough to reduce 59,000 tons carbon dioxide emissions a year.; Photo: Kimmo Häkkinen