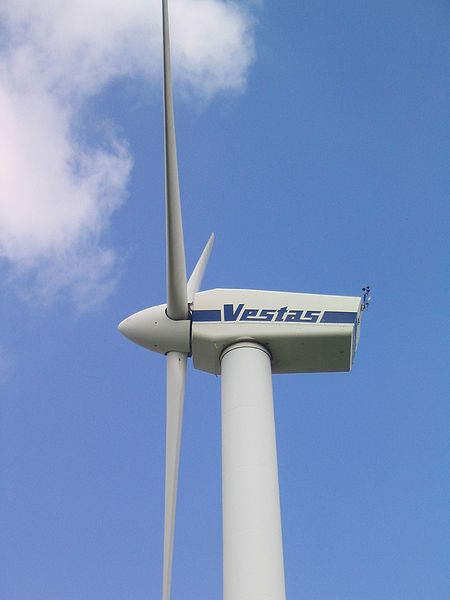 MidAmerican Wind, a subsidiary of MidAmerican Renewables, has acquired the 168MW Alta Wind VII and the 132MW Alta Wind IX projects from California Highwind Power.
Located near the city of Tehachapi in California's Kern County, these projects will include 100 Vestas 3MW V90 wind turbines.
Southern California Edison will buy the electricity generated at these projects, upon their completion under the long-term power purchase agreements.
The wind power projects will be linked to Edison's Tehachapi Renewable Transmission Project, under which 173 miles of new and upgraded high-voltage lines will be installed to transfer electricity from Kern County to Los Angeles County.
With the acquisition of the Alta Wind VII and Alta Wind IX projects, MidAmerican Wind's renewable energy portfolio amounts to 381MW.
MidAmerican Renewables' portfolio expands to over 1,250MW of owned renewable energy assets in operation or under construction.
MidAmerican Wind president Tom Budler said: "The completion of this acquisition marks MidAmerican Wind's second acquisition of wind generation assets in 2012.
"We are pleased to add the Alta Wind VII and Alta Wind IX projects to our generation portfolio."
---
Image: The Alta Wind projects in the state of California will consist of 100 Vestas 3MW wind turbines. Photo: courtesy of Dirk Ingo Franke.