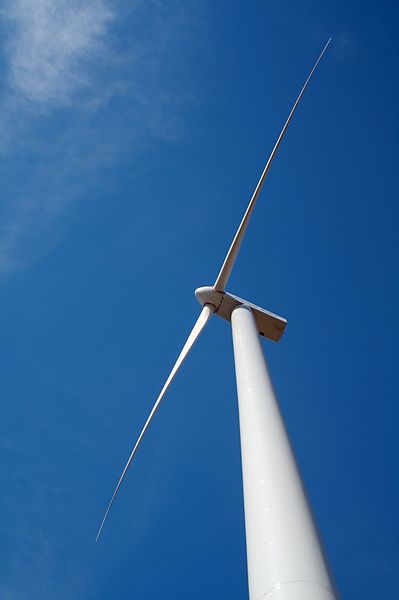 MidAmerican Wind, a subsidiary of MidAmerican Renewables, has completed the construction of its 81MW wind project in Henry County, Illinois.
Located near the town of Galva, the Bishop Hill II project features 50 General Electric (GE) wind turbines with a 1.62MW capacity each.
Under a 20-year power purchase agreement, MidAmerican Wind will sell renewable energy generated at the project to Ameren Illinois, an energy utility serving 1.2 million electric and 813,000 natural gas customers.
MidAmerican Wind president Tom Budler said the Bishop Hill II project demonstrates the firm's commitment to renewable energy and the environment.
"Construction of the Bishop Hill II wind project began nearly one year ago," he added. "We're pleased to announce that we met all our goals for building the project and it is now generating renewable energy for the region."
MidAmerican Wind's portfolio includes the 168MW Pinyon Pines Wind I and the 132MW Pinyon Pines Wind II projects, which are located in the state of California.
Global energy provider MidAmerican Energy Holdings is part of Berkshire Hathaway, which announced in January 2012 that it had agreed to buy the 81MW Bishop Hill II project from US-based Invenergy Wind.
MidAmerican has invested nearly $6bn in wind generation and has bought or built over 3,300MW of renewable energy sources in Iowa, Oregon, Washington and Wyoming since 2004.
---
Image: The 81MW Bishop Hill II project features 50 wind turbines with 1.62MW capacity each. Photo: courtesy of Dori.