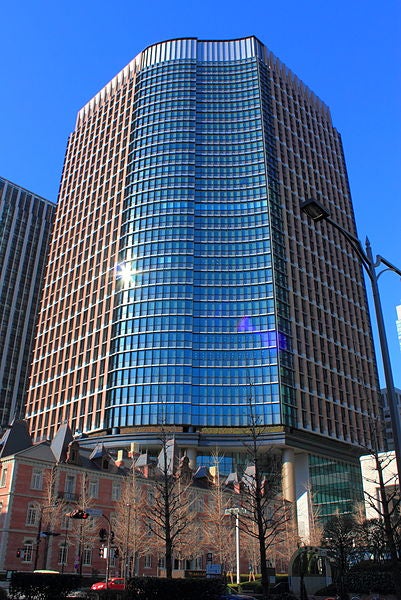 Japan-based conglomerate Mitsubishi Corp has acquired a 50% stake in the Toul-Rosières solar power plant from EDF Energies Nouvelles (EDF EN).
EDF EN has developed and built the 55MW renewable power project in eastern France and owns the remaining 50% stake.
Tranche 1, which is a part of 115MW Toul-Rosières solar power plant, benefits from a 20-year power purchase agreement with EDF.
The project will produce about 60GWh per year, enough electricity to power nearly 40,000 French households.
A subsidiary of EDF is managing the operation and maintenance services of tranche 1 of Toul-Rosières project, located in the Meurthe-et-Moselle department in the Lorraine region.
Installed on a former NATO military airbase, the Toul-Rosières solar power plant was completed in May 2012 and began operations in June 2012.
Mitsubishi Corp executive VP Nobuaki Kojima said that with this transaction, a prosperous partnership between EDF EN and Mitsubishi has been created.
"We are quite satisfied to be with a strong partner in France and we will ensure to expand our collaboration," Kojima added.
The company intends to increase its worldwide power generation capacity to 6GW from the current 4.5GW by 2015, 20% of which will be allocated to the renewable energy.
---
Image: Mitsubishi Corp's headquarters at the Marunouchi Park Building in Marunouchi, Chiyoda, Tokyo. Photo: courtesy of Kakidai.