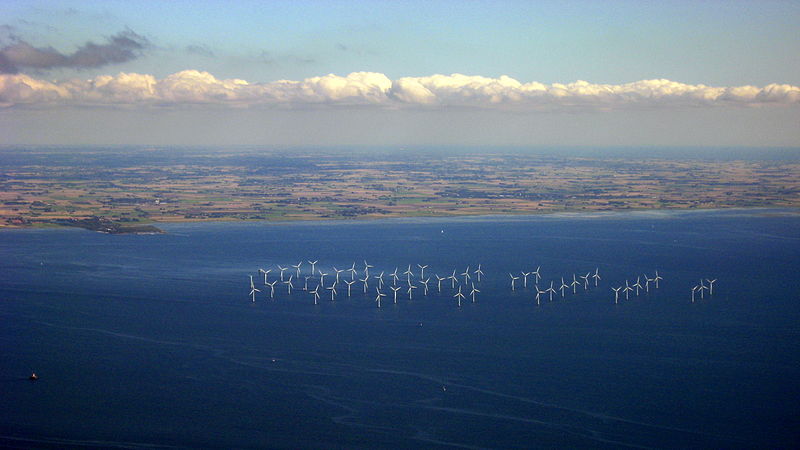 Moray Offshore Renewables has submitted applications to Marine Scotland to secure planning consent for three offshore wind farms in the Outer Moray Firth in Scotland.
The Crown Estate, a UK-based agency, is the development partner for the Telford, Stevenson and McColl offshore farms expected to be built 22km from the Caithness coast.
Moray Offshore Renewables is a joint venture between EDP Renewables (EDPR UK) and Repsol Nuevas Energias UK.
Moray – a joint venture between EDP Renewables and Repsol Nuevas Energias UK – plans to install 189 to 339 turbines over a 295km² area, with a total generation capacity of 1,500MW, enough to meet the power needs of up to one million homes.
The Crown Estate is investing £100m in the third round of wind site allocations and this is the first of estate's nine Round 3 zones to apply for consent.
The Crown Estate Energy and Infrastructure lead for Scotland Ronnie Quinn said the submission of a planning application is the most significant milestone in its Round 3 programme.
"We are pleased to be able to support the Scottish Government's renewable energy initiative with significant financial commitments that are driving the development of Scotland's low carbon energy industry and will also provide opportunities for new jobs and inward investment," said Quinn.
EDPR UK project director and managing director, Dan Finch, said: "By working in deeper water, more than 12 miles from shore, we can take advantage of the excellent wind resource in the outer Moray Firth, and make a significant contribution to cutting greenhouse gas production and reducing the need to burn fossil fuels."
---
Image: Moray Offshore Renewables plans to develop three offshore wind farms. Photo: courtesy of Tomasz Sienicki.