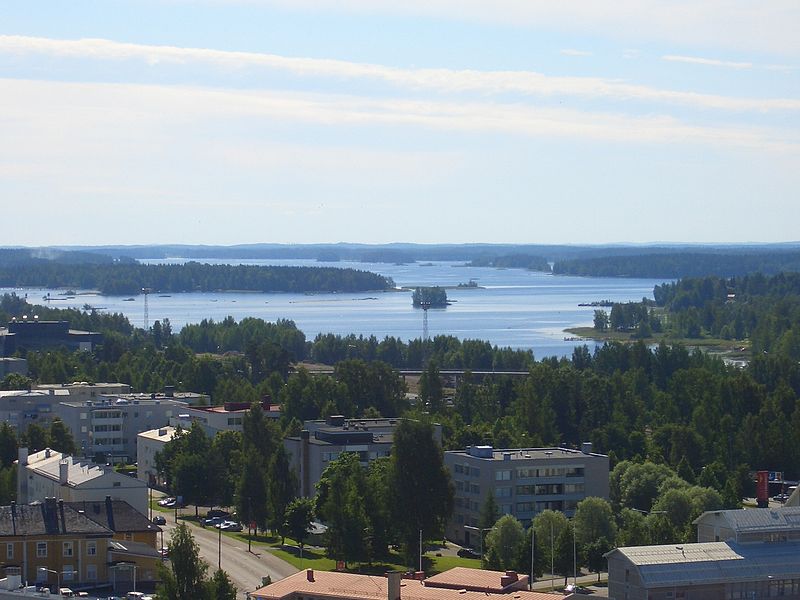 Refining and marketing company Neste Oil and Finland-based pulp and paper manufacturer Stora Enso will not go ahead with their plans to build a new biodiesel plant in Eastern Europe.
The companies had failed to secure funding for the project under the European Commission's NER 300 programme.
Neste Oil president and CEO Matti Lievonen and Stora Enso CEO Jouko Karvinen said in a joint statement: "It would have represented a very significant investment and we concluded that we would not have gone ahead in any case, even if we had won public funding."
The two companies carried out trials of their technology at a pilot plant in Varkaus between 2009 and 2011, and said it proved to be successful.
The entire chain needed for the planned plant was tested at the pilot plant – from wood biomass to biowax suitable to be used as a raw material for producing renewable diesel, to arrive at the best possible technology.
"Technically speaking, our work was a great success and we are very satisfied with what we achieved," said the joint statement.
"Cooperation between the two companies has also been very smooth and will continue in the future in the area of other bio-based products," concluded Lievonen and Karvinen.
---
Image: Neste Oil and Stora Enso piloted a technology to produce biodiesel in Varkaus (pictured) but have now shelved plans to build a commercial scale plant. Photo: courtesy of Aenneken.