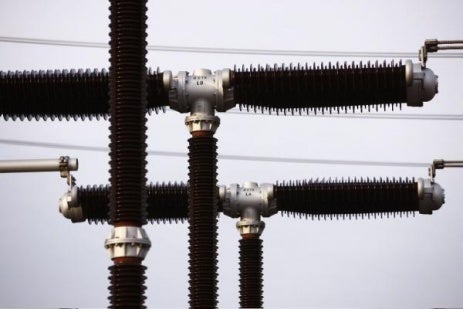 Estonia's state-owned transmission system operator Elering has received a €15m loan from the Nordic Investment Bank (NIB) to finance the construction of a 330kV transmission line.
The transmission line is being built between Tartu, Viljandi and Sindi, linking southeast and southwest Estonia.
The capacity of the new line is set to ensure higher security of supply in the Pärnu region and southwest Estonia, and allow for the connection of potential new wind parks in western Estonia.
NIB president and CEO Henrik Normann said, "By financing larger capacity of Estonia's transmission lines, NIB contributes to the country's competitiveness and readiness for innovative approaches in energy production from renewable sources."
The new line is one of the technical preconditions for a new cross-border connection planned between Estonia and Latvia which will reinforce the Baltic electricity market.
Work is scheduled to be completed in 2014.
Image :The 330kV transmission project is scheduled to be completed in 2014; Photo : Elering