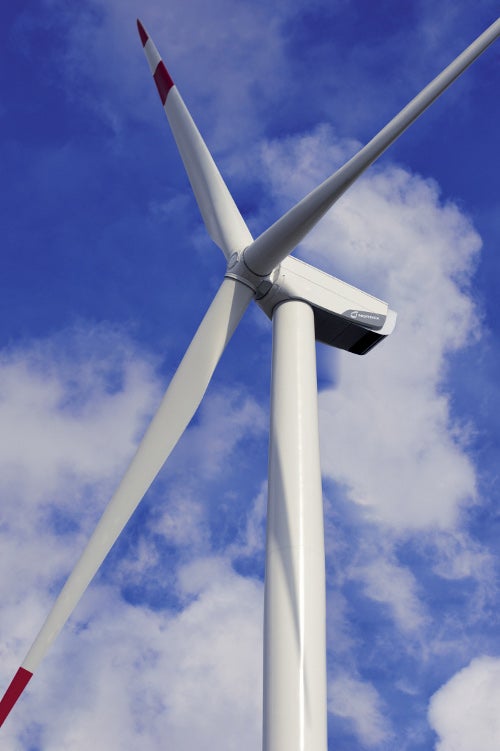 Nordex has acquired a 22.5MW wind turbine contract from Nordic wind farm developer O2 for its Bösjövarden project in central Sweden.
The contract brings the total capacity which O2 ordered from Nordex in 2013 to more than 94MW.
Located in central Sweden near the town of Mora, Bösjövarden can have temperatures as low as -20°C in the winter months.
According to the deal, Nordex will supply nine cold-climate versions of the N100/2500 turbines, which will feature a rotor blade anti-icing system that can cope with the cold temperatures.
Nordex said the system reduces output losses and turbine down-times caused by ice, which consequently increases annual energy production.
The company expects to deliver the turbines by the middle of 2014.
Nordex SE board member Lars Bondo Krogsgaard said: "The follow-up order from O2 shows that our cold-climate turbines fitted with the anti-icing system for rotor blades are a highly attractive option for our customers operating wind farms in regions with long and very cold winters."
"The company expects to deliver the turbines by the middle of 2014."
Earlier in 2013, Nordex won its first contract from O2 to supply 24 N117/3000 turbines for the 72MW Maevaara wind farm in the north of Sweden.
US-based technology firm Google has agreed to buy all the wind power generated from Maevaara wind farm for ten years in order to power its data centre in Finland.
To date, Nordex has installed approximately 5,300 turbines with an aggregate capacity of over 8,500MW globally.
---
Image: Nordex N100 gamma 2.5MW wind turbine. Photo: courtesy of Nordex.