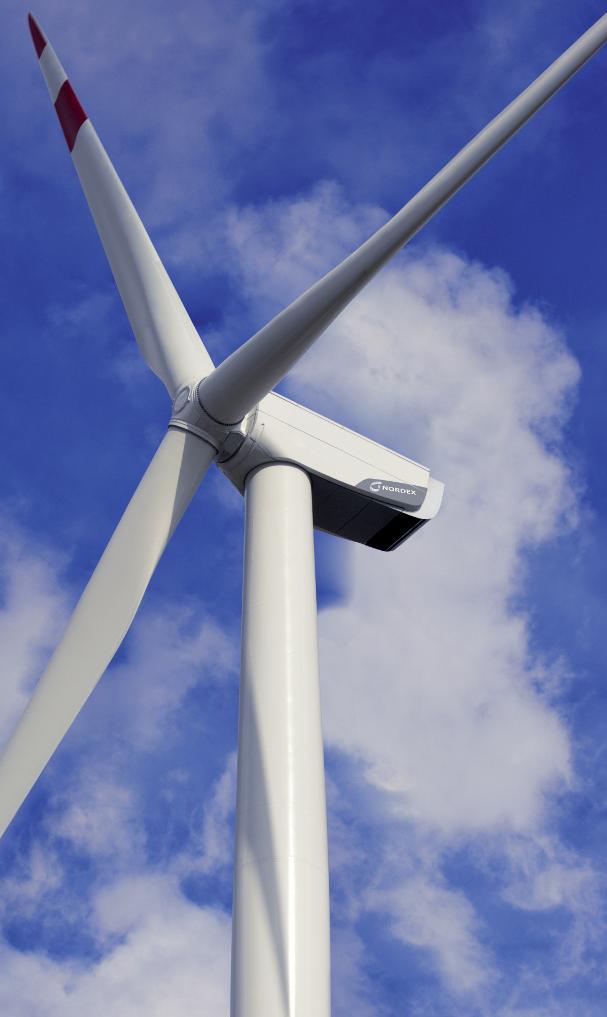 Wind turbine manufacturer Nordex has been awarded four contracts totalling 72.5MW to upgrade the Kreekraksluis wind farm in Netherlands.
Nordex will supply 29 units of its N100/2500 as part of a plan by two Dutch utilities Delta and Eneco and private operators Winvast and Scheldewind to expand the wind farm's capacity by 60MW.
The company will also dismantle and modernise 26 older 500 kW turbines which DELTA has been operating in the Reimerswaal community since 1996.
Once the farm is upgraded, it is expected to achieve an annual yield of around 210GWh, sufficient to provide up to 55,000 Dutch households with clean electricity.
Nordex chief customer officer Lars Bondo Krogsgaard said this project is a good example of how wind power capacity can be raised without any appreciable increase in the number of turbines.
"This is a guiding model for other developed European markets to follow and offers great potential for the future," said Krogsgaard.
As part of the deal, Nordex will also build a permanent service station to manage the turbines, which are scheduled to be delivered from April 2013.
Image: The N100/2500 machines will be delivered to the Kreekraksluis wind farm from April 2013; Photo: Nordex.