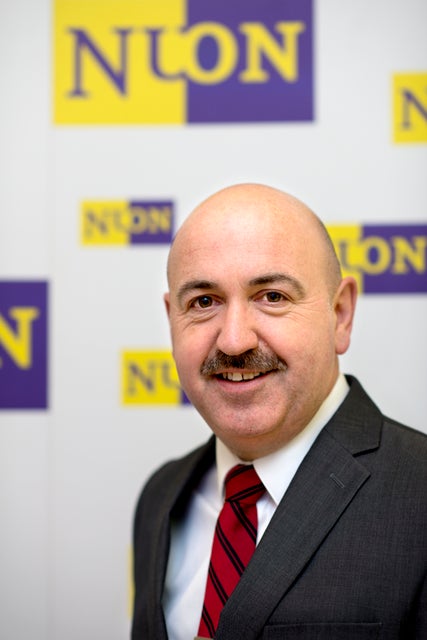 Maxsys Fuel Systems has won a contract from Nuon, a subsidiary of Vattenfall, for the supply of Maxsys systems for the Dutch customer base.
The Pan-European contract will see Nuon powering with the Maxsys Fuel System its customer base of more than 2.3 million households, companies and organisations in the Netherlands as well as an option to extend to Germany and Sweden.
Nuon will supply the technology primarily to its large industrial customer base and expects to complete the first installation before the end of 2013.
The company claims that the Maxsys Fuel Systems, the trouble free, retrofit technology that can be easily integrated with existing equipment, provides 5% annual savings in fuel expenditure (oil and gas).
The systems, which create cleaner and more efficient burn, reducing costs and CO2 emissions, can be designed based on the customer's request, and engineers survey each customer site prior to manufacture to evaluate detailed high resolution 3D animations and drawings of the installation pre- and post-work.
The systems, which require no independent power source, are suitable for a wide range of burners across a broad spectrum of applications from boilers to dryers, through to ovens and heating systems.
Nuon sales manager Jeroen Schut said that the company is committed to providing a reliable, sustainable and affordable supply of energy to its customer base and the latest partnership represents the testimony for its commitment.
"It, therefore, makes perfect sense to partner with Maxsys to supply their fuel system to our customers so that they'll not only save costs, but also help in our vision for more sustainable energy usage," said Schut.
---
Image: Maxsys Fuel Systems CEO and commercial director Paul Finnegan was at Nuon. Photo: courtesy of Maxsys.