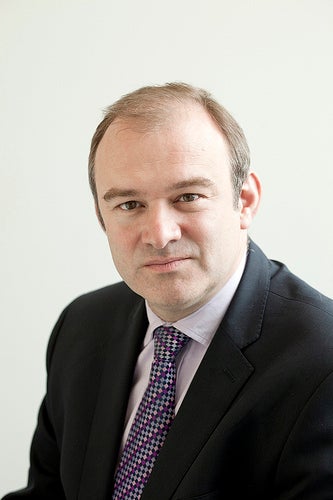 The UK government said it will implement a European Union (EU) Regulation to empower Ofgem to tackle energy market abuse.
Under the EU Regulation on Wholesale Energy Markets Integrity and Transparency (REMIT), Ofgem will have new powers to inspect company premises and access information.
The REMIT bars market abuse in wholesale energy markets in the form of insider trading and attempted or actual market manipulation, and imposes an obligation on market participants to disclose inside information.
The energy regulator will also have the authority to impose unlimited fines for those who break the law and manipulate the wholesale gas and electricity markets.
The powers, which will be handed over through secondary legislation, will come into effect from 29 June 2013.
UK Secretary of State for Energy and Climate Change Ed Davey said it is vital to have all weapons at disposal in the fight against unlawful activity in the energy market.
"It is my role to protect consumers, particularly the most vulnerable, who can suffer the most when markets are abused," Davey added.
"That's why I have given Ofgem new powers to deal with market manipulation and insider dealing in wholesale gas and electricity."
Ofgem senior partner for markets Andrew Wright said: "These powers complement the work we are doing to improve liquidity and transparency in energy markets, and our broader reforms to improve consumer trust and confidence."
In May, Ofgem launched investigations against the big six energy firms that have failed to meet energy efficiency targets set by the government.
The regulator said the energy companies achieved 99% of targets by December 2012, but will investigate the missed 1%.
---
Image: UK energy secretary Ed Davey is giving new powers to Ofgem to tackle energy market abuse. Photo: Courtesy of GOV.UK.