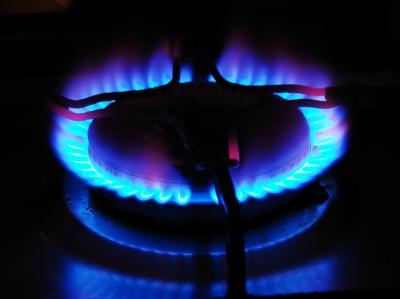 UK energy regulator Ofgem has launched investigations against six energy firms that have failed to meet energy efficiency targets set by the government.
Ofgem said energy companies achieved 99% of targets by December 2012, but will investigate the missed 1%.
British Gas, Drax, GDF Suez / IPM, Intergen, Scottish Power and SSE are the six companies that will face a probing from the watchdog for failing to meet one or more of their energy targets.
The targets were set under two schemes – the Community Energy Saving Programme (CESP) and the Carbon Emissions Reduction Target (CERT) – by the Department of Energy and Climate Change (DECC).
Under the schemes, energy firms are obliged to provide customers, particularly the elderly and people on low incomes, with insulated lofts and cavity walls in order to lower energy bills.
Ofgem can fine companies up to 10% of their turnover if they fail to deliver on these tasks.
Ofgem's senior partner in charge of enforcement Sarah Harrison said the regulator's role is to ensure that consumers do not lose out by the failure of firms.
"This is why Ofgem is today launching investigations into six firms who have failed one or more of their energy efficiency targets set by government," Harrison said.
Since April 2010 Ofgem has completed 14 full scale investigations, over £35m in penalties have been imposed and around £6m of redress payments have been made to benefit consumers.
Earlier this year, Ofgem said it will impose a £10.5m fine on utility giant SSE for prolonged and extensive mis-selling of gas and electricity over two years.
---
Image: Six UK energy companies will face Ofgem investigations for failing to meet one or more of their efficiency targets. Photo: Courtesy of freedigitalphotos.