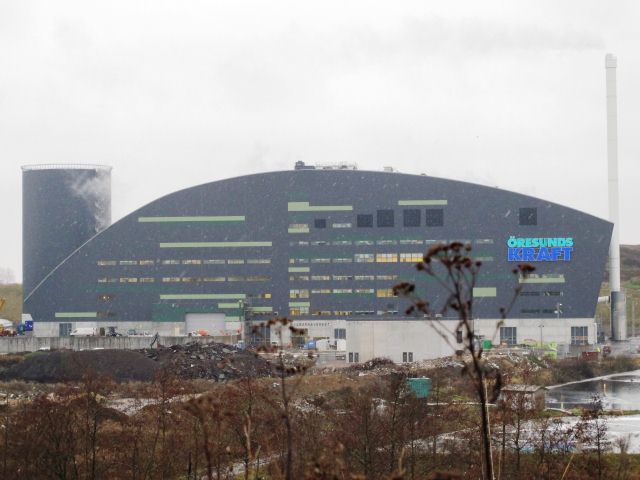 Energy solutions supplier Oresundskraft, a subsidiary of Helsingborg Energi, has inaugurated the Filborna power plant in Helsingborg, Sweden.
The 67MW combined power and heating plant will convert sorted waste into energy.
Built at Northwest Skanes Refuse's waste facility in Helsingborg, the plant will use about 160,000t of waste per year from the local region.
French conglomerate Alstom has provided the flue-gas cleaning system, which is based on its NID technology to reduce air emissions to a minimum.
Alstom said that the system's condensation heat boosts energy, which is recycled to Helsingborg's district heating system.
Alstom site manager in Vaxjo, Mats Thimanson said the delivery of the advanced flue-gas cleaning system for the plant was challenging, but it proceeded according to schedule.
Oresundskraft project manager for the Filborna Plant, Jesper Baaring said, "We are very satisfied with Alstom's technology and the collaboration with Alstom during the project's implementation."
Denmark-based Babcock & Wilcox Volund (B&W Volund) designed and supplied a waste-to-energy boiler for the plant.
The boiler features an advanced combustion control system and B&W Volund's water-cooled combustion grate.
---
Image: The 67MW Filborna power plant will use about 160,000t of waste per year. Photo courtesy of Alstom.