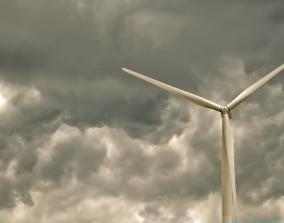 PHI Group has entered into an agreement with Global Sun Wind & Power (GSWP) Corp to provide patented hybrid renewable energy technologies to the countries of Southeast Asia and India, Australia and Papua New Guinea.
The value of the contract has not been disclosed.
GSWP's hybrid systems incorporate wind, solar mini-hydro, diesel backup systems and battery storage technologies.
The company also offers wind turbines which deliver power in high wind speeds of up to 150mph, without the need to shut down or de-link them from the grid.
PHI Group chairman, Henry Fahman, said: "As we focus on energy and natural resource assets in Southeast Asia, we are delighted to work with GSWP to provide these advanced and proven renewable energy solutions to respond to the increasing demand of electricity in these countries, both in grid-connected and off-grid applications."
GSWP president and CEO, Donald Logsdon, said: "We look forward to working with PHI Group to accelerate the applications of our breakthrough system to Southeast Asian countries and other areas in the world and believe that our cooperation will bring about significant mutual benefits for our customers and shareholders."
---
Image: GSWP turbines can operate wind speeds of up to 150mph without the need to shut down. Photo: courtesy of dan.