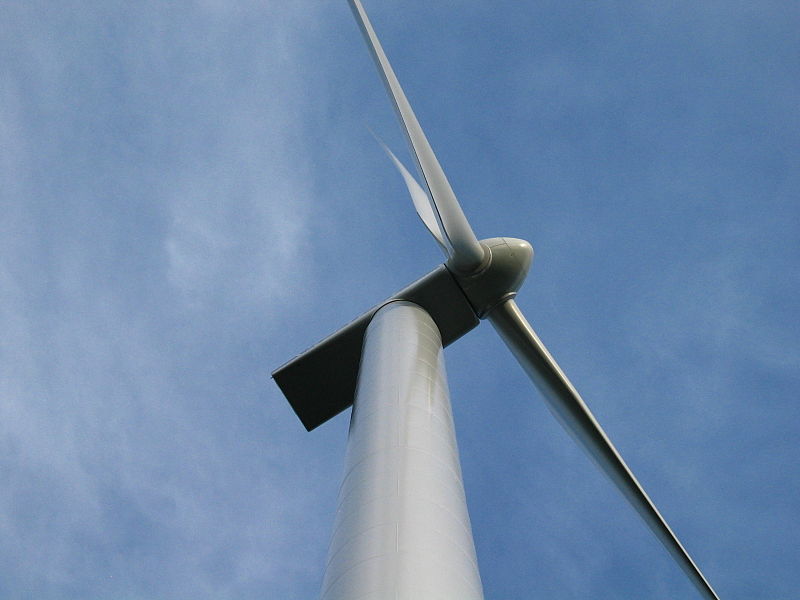 US-based Pioneer Green Energy plans to develop two wind energy projects with combined capacity of 98.4MW in the state of Alabama, to help increase the country's energy independence.
Alabama's first wind energy facilities will bring clean energy to local communities and the state, in addition to contributing to the local economy.
The Noccalula Wind Energy Center, located in Etowah County, will have about 40 turbines with a total of 80MW generating capacity.
The wind power project is expected to be operational in the second or third quarter of 2014, and power the local communities with renewable energy.
Shinbone Wind Energy Center, which would be located in Cherokee County, is expected to begin operation in the first or second quarter of 2014.
It will consist of eight wind turbines that could generate a total of 18.4MW of electricity to the existing TVA transmission system, which supplies power to local electric cooperatives.
The project is anticipated to generate enough clean electricity to power over half of the homes in Cherokee County.
Pioneer Green Energy co-founder and VP David Savage stated that the wind projects will increase energy independence of the US, and cut dependence on unstable foreign energy supplies.
"It will also reduce Alabama's dependence on other sources of energy that cause pollution and rely heavily on fuel from others states," Savage said.
"Instead, Alabama will be able to diversify its energy sources by adding an inexhaustible and clean source of energy found right in its own backyard."
The two wind energy projects will collectively contribute over $1m per year in county tax revenues for more than 30 years, according to a study by Jacksonville State University.
---
Image: The two wind power projects planned in Alabama, US, are expected to begin operations in 2014. Photo: Courtesy of Toggan.