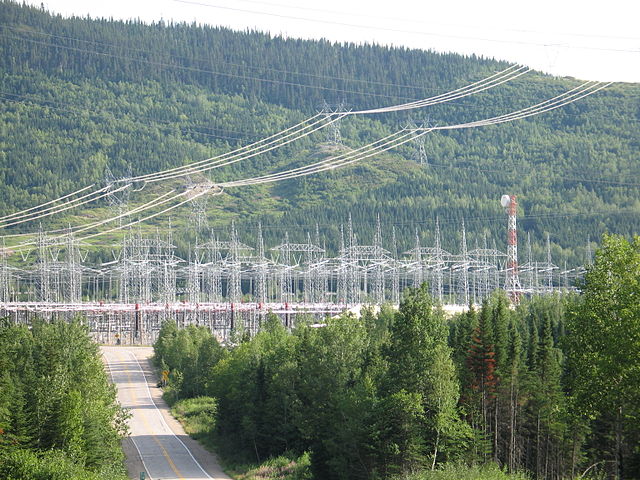 The Canadian province of Quebec has scrapped six small hydroelectric generating stations on economic grounds, it was announced this week.
The Minister of Natural Resources Martine Ouellet announced the cancellation at a press conference on Tuesday and said the renewable energy projects would force Hydro-Québec to buy electricity and sell it at a loss.
"Considering we expect to have a surplus of electricity, forecast through 2027, we thought it made sense to cancel plans for these small projects," Ouellet said.
The minister estimated the termination of the six stations will result in annual savings of $24m for the province, reports the Montreal Gazette.
The projects would have been built in the Saint-Joachim and Shannon municipalities in the Quebec region; on the Sault-aux-Cochons River near Forestville; Pessamit on the North Shore and in the Lac Saint-Jean and Mauricie regions.
The government plans to compensate for the investments that have been made in the projects, said Ouellet.
The minister said the hydro-electric project for Val-Jalbert in Lac Saint-Jean will continue to operate as it is too advanced to be cancelled.
---
Image: Hydroelectric stations on Quebec's North Shore are affected by the government's decision; Photo: Courtesy of Claude Boucher.