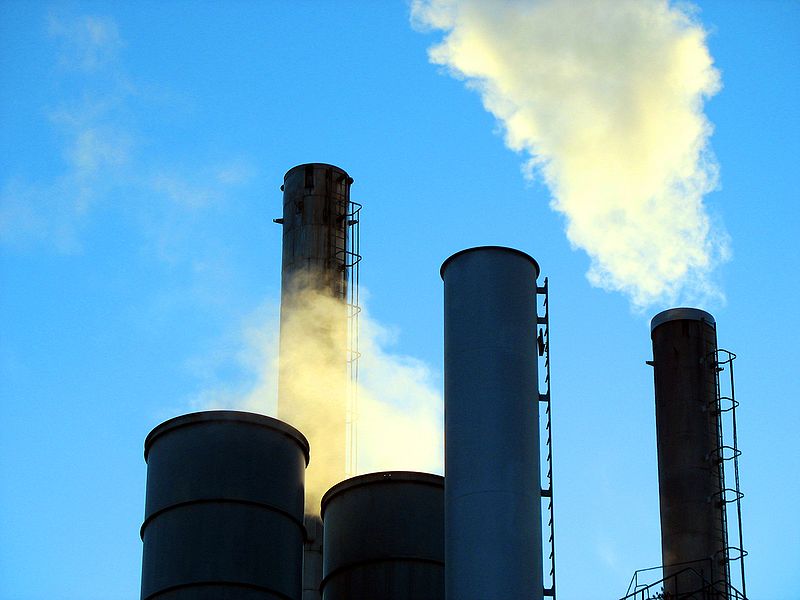 Electricity generated from renewables in Scotland has displaced 8.36 million tonnes of carbon dioxide (CO2) emissions, according to government figures.
The figures, obtained in response to a parliamentary question, show that the green energy created from windfarms and hydro power is offsetting the CO2 emissions from Longannet power station in Fife.
Scottish Renewables senior policy manager Joss Blamire said that renewables projects in the country has displaced the equivalent of 15%of Scotland's total carbon emissions.
"This is proof that Scotland's renewables industry is establishing itself as one of the most effective weapons in tackling climate change and addressing the greatest threat to our natural environment," Blamire added.
"Renewable electricity produced in Scotland by technologies such as wind and hydro already amounts to over one third of the total used in all of our homes and businesses, and these latest figures are evidence that we are delivering further real benefits."
WWF Scotland director Dr Richard Dixon said that the industry was making "a huge difference" to nation's climate change emissions.
"Climate change is the challenge of our age and Scotland's renewable energy industries are leading the way towards the kind of zero-carbon economy that will help us prosper in an uncertain world," Dixon said.
Minister for Environment and Climate Change Paul Wheelhouse welcomed the figures. He said: "The Scottish government is committed to maximising opportunities from the transition to a low carbon economy."
"Strong business, Scottish government and household investment in action such as developing renewables and improving energy efficiency is helping to place Scotland in an advantageous position on the global stage and ensuring that the benefits of this change are shared across the economy and in all our communities."
---
Image: Scotland's renewables projects displaced 15% of the country's total carbon emissions. Photo: courtesy of Uwe Hermann.