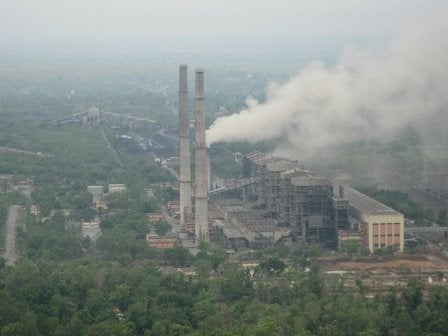 REpower Systems, a subsidiary of wind turbine manufacturer Suzlon Group, has signed a framework contract with Maïa Eolis to supply up to 250MW turbines for onshore wind farms in France.
The company will supply the MM82 and MM92 turbines, with a nominal power of 2MW, and the new REpower 3.4M104 and the 3.2M114 with 3.4MW and 3.2MW rated power.
The 3MW series is the company's latest onshore development for sites with medium to low wind speeds.
Deliveries are scheduled between 2012 and 2015.
REpower Systems CEO Andreas Nauen said the agreement marks a breakthrough for the REpower 3.XM series which suit the conditions on the French wind market.
Image: Turbines MM82 (pictured) and MM92 will be utilised in the French wind project. Photo: REpower Systems.