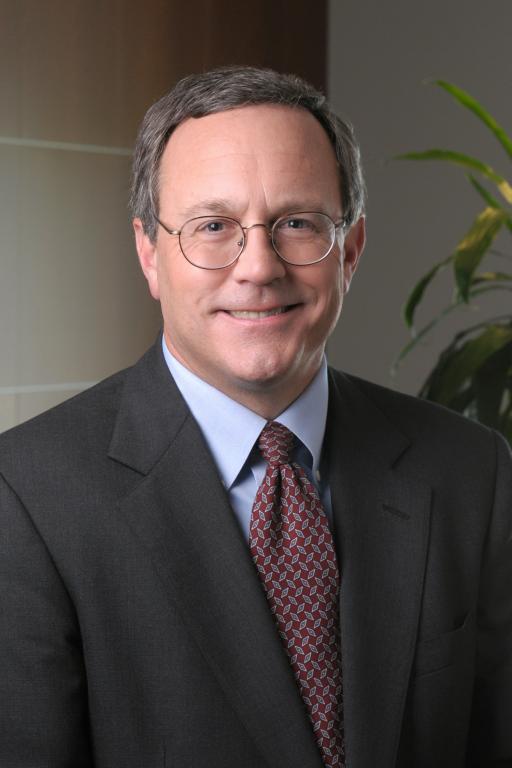 San Diego Gas & Electric (SDG&E) has signed two new long-term purchase agreements for solar power projects totalling 40MW.
The first of the two power purchase agreements is a 20-year contract with Tallbear Seville to buy 20MW from the Seville solar power facility in Imperial County, California.
The Seville project, which is expected to be completed in 2015, is owned by Tallbear Solar and Regenerate Power.
Under a second 20-year agreement, SDG&E will buy 20MW of clean electricity from the Calipatria Solar Farm in Imperial County.
The Calipatria project is being jointly developed by 70SM1 8ME and Gestamp Solar, and is also set to commence operations by 2015.
Commenting on the project, 8minutenergy Renewables CEO Martin Hermann said: "The Calipatria Solar Farm will deliver clean energy to over 9,000 households in SDG&E's service area and create more than 50 direct and 100 indirect jobs in the Imperial Valley."
The power generated at both solar projects will be transmitted to SDG&E's customers across the 117-mile Sunrise Powerlink transmission line.
Tallbear Solar president Reyad Fezzani commented on the signing of agreement with SDG&E for the Seville Solar Project: "We look forward to working with SDG&E, the Imperial Irrigation District and Imperial County to realise the strategic potential of this project."
---
Image: Matt Burkhart, vice president of Electric and Fuel Procurement at SDG&E. Photo: courtesy of SDG&E.