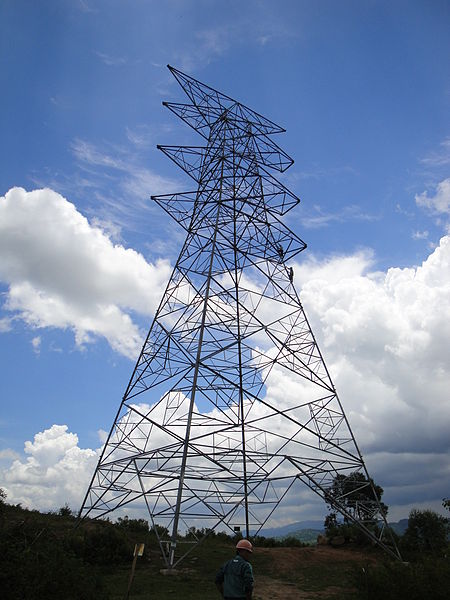 San Diego Gas & Electric (SDG&E) has secured an approval from the California Public Utilities Commission (CPUC) for its $435m East County (ECO) substation project in California, US.
The ECO project is expected to improve electric reliability in the region by integrating the delivery of wind, solar and geothermal power.
SDG&E president and CEO, Michael R. Niggli, said: "The backbone of our electric system is the transmission grid and adding the ECO substation will substantively improve reliability for east county San Diego residents and facilitate the delivery of more clean, renewable energy to our customers throughout the region."
Interconnected by a 14-mile 138kV transmission line, the project will comprise two new substations running along SDG&E's Southwest Powerlink transmission.
A new 58-acre, 500/230/138kV substation will be built in Jacumba while the second substation will be a reconstructed and modernised version of an existing substation, in the town of Boulevard.
Approximately 1,700MW of proposed renewable energy projects expected to interconnect at the ECO and Boulevard substations, accommodating a total of 1,100MW deliverable renewable resources.
Some of the areas that stand to gain electrical reliability with the building of this project include Jacumba, Boulevard, parts of the Campo and La Posta Indian Reservations, Manzanita, Bankhead Springs and Live Oak Springs all in the state of California.
The project will bring 100 to 200 construction jobs over the next two years to the region.
Construction of the substation project is expected to begin later this year.
---
Image: The proposed project will be interconnected by a 14-mile transmission line. Photo: courtesy of Chathuranga Perera.