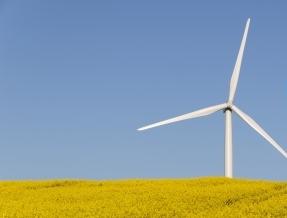 Sembcorp Utilities, a subsidiary of Sembcorp Industries, has signed a sale and purchase transaction with AES Corp to acquire part of its power asset portfolio in China for $85.5m.
The acquisition comprises a 49% stake in four wind power assets and a 25% stake in a coal-fired power plant.
China-based AES Huanghua, AES Hulunbeier Wind Power, AES Xinba'erhu Wind Power and AES Chenba'erhu Wind Power currently own the wind assets, which have a total generating capacity of 247.5MW, while AES China Corp owns the coal-fired power plant.
Sembcorp Group president and CEO Tang Kin Fei said the acquisition strengthens the company's global energy portfolio and provides a platform to accelerate Sembcorp's growth in the renewable energy sector.
"As a responsible energy player, Sembcorp aims to have a portfolio of high efficiency thermal and renewable power generation assets including a growing component of low carbon capacity," said Fei.
"With this acquisition, our renewable energy capabilities will now include wind, in addition to biomass."
---
Image: AES will sell Chinese wind assets to Sembcorp; Photo: courtesy of dan.