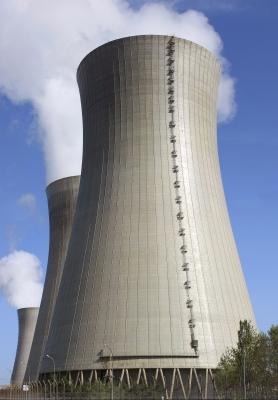 SGS, an industry provider of inspection and verification services, has secured a contract from LATECH Corporation to provide seismic qualification of nuclear power plant transformers, which will be installed at a Korean power plant.
The project, taking place over three weeks, will certify that the machinery is suitable for seismic conditions.
The IEEE 344 international standard, 'Recommended Practice for Seismic Qualification of Class 1E Equipment for Nuclear Power Generating Stations', will be adhered to during SGS' testing.
This standard is used to establish tests, analyses or experienced-based evaluations to prove performance claims or to evaluate and verify devices or assemblies performance, as part of an overall qualification effort.
The company will provide LATECH with a test report after completing the earthquake tests at the Korean power plant.
SGS experts will also issue measured data for the displacement of the sample, calibration reports for the testing equipment, measuring equipment, accelerometers and sensors, as well as final test results.
The Swiss firm started conducting earthquake testing in 2010 on nuclear power plant products and components, electrical communication equipment and railway systems, in its Korean laboratory located in Giheung.
---
Image: SGS will provide seismic qualification of nuclear power plant transformers to LATECH. Photo: Courtesy of FreeDigitalPhotos.net.