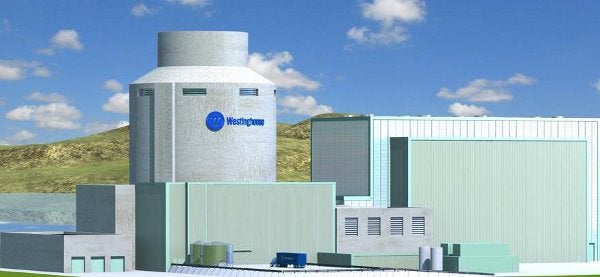 The Shaw Group and Westinghouse Electric have received full notice South Carolina Electric & Gas (SCE&G) to proceed with construction works on the V.C. Summer Nuclear Station near Jenkinsville in South Carolina, US.
The firms will be responsible for the engineering, procurement and construction (EPC) of two Westinghouse AP1000 nuclear power units and related facilities.
Shaw chairman president and chief executive officer J M Bernhard said the company has secured full authorization to provide EPC services for the units.
"Shaw's leadership in the nuclear industry, coupled with Westinghouse's AP1000 technology, will deliver the world's most advanced, emission-free power plant to V.C. Summer," said Bernhard.
The contract previously was announced in May 2008 with limited amounts booked into backlog at that time.
The undisclosed balance of the contract will be added to the company's backlog of unfilled orders in the third quarter of fiscal 2012.
Shaw and Westinghouse currently are building four new nuclear units in the US, with two units each at V.C. Summer and Southern Co.'s Plant Vogtle, and two more units under contract for Progress Energy in Florida.
Image : Shaw Group and Westinghouse Electric will build two Westinghouse AP1000 nuclear power units for the V.C. Summer nuclear plant; Photo: Westinghouse Electric.