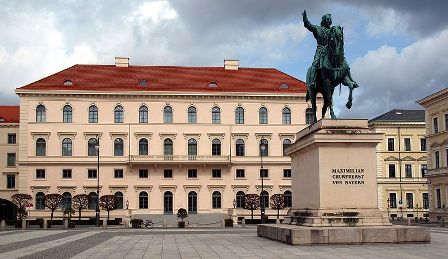 Germany-based Siemens is planning to pull out of the solar energy sector because of low growth and price pressure.
The news follows a Siemens' announcement earlier this month unveiling a group cost reduction programme in November.
The company intends to focus its renewable energy activities on wind and hydro power, and it will slim down the Energy Sector and discontinue the Solar & Hydro Division as part of its business strategy.
The engineering firm intends to continue operating the two business units Solar Thermal Energy and Photovoltaic until the sale of its solar business.
Siemens managing board member and Energy Sector CEO Michael Süß said the global market for concentrated solar power has contracted from 4GW to over 1GW today.
"The importance of renewable energies in the global power mix will continue to grow and hydro power and wind energy will remain the major renewable contributors," Süß added.
"Our renewable energy activities will be focused on these two areas. More than 7,000 employees work in the Wind Power Division and another 2,000 work in the related service business; and the Division has an order backlog of more than €10bn."
The company will continue to offer suitable products such as steam turbines, generators, grid technology and control systems for solar thermal and photovoltaic power plants.
Siemens said strengthening its focus on core activities is one of the five main points of its new company programme for 2014.
---
Image: Siemens plans to pull out of solar energy and focus on wind and hydro power. Photo: courtesy of Florian Adler.