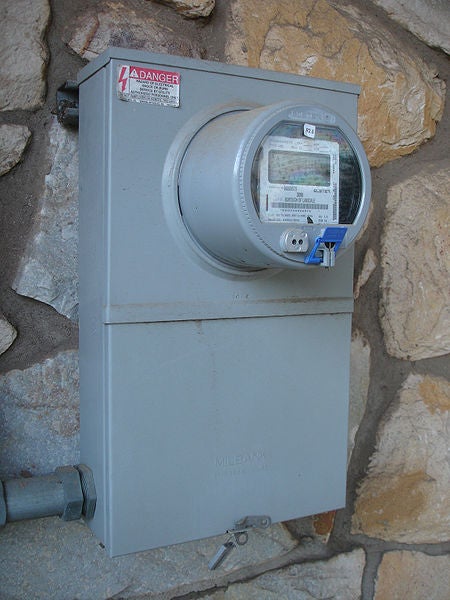 The smart grid core and enabled technology market is estimated to touch $220bn by 2020, according to a new report by research-based advisory firm Zpryme.
In its report, titled 'Global Smart Grid Technology Forecast (2012 – 2020)', Zpryme said that many utilities across the world are considering smart grid as a ticket to address the growing demand for reliable power, renewable energy integration and energy efficiency.
The latest analysis offers insight into the global smart grid technology market value by segment and region; the global distribution automation market value by region; and the global energy management systems.
Zpryme CEO and research director Jason Rodriguez said: "No longer in an infancy stage of development all players such as utilities, service providers, integrators and investors must consider how the coming trends will affect the Smart Grid market as a whole as well as their potential in the space.
"To win utilities as a customer segment, businesses must identify the Smart Grid applications that will not only offer the greatest profit-potential, but also those that fit the service-oriented business model," Rodriguez added.
In November 2012, a Zpryme survey of 173 smart grid executives revealed that about 50% of utilities in the US are 'very familiar' with smart electric meters.
The findings of the survey also indicated that Asia will drive the growth of smart electric meters, while North America will drive the growth of both smart water and gas meters over the next five years.
---
Image: Smart grid is expected to address the growing demand for reliable power, renewable energy integration, and energy-efficiency. Photo: courtesy of Zuzu.