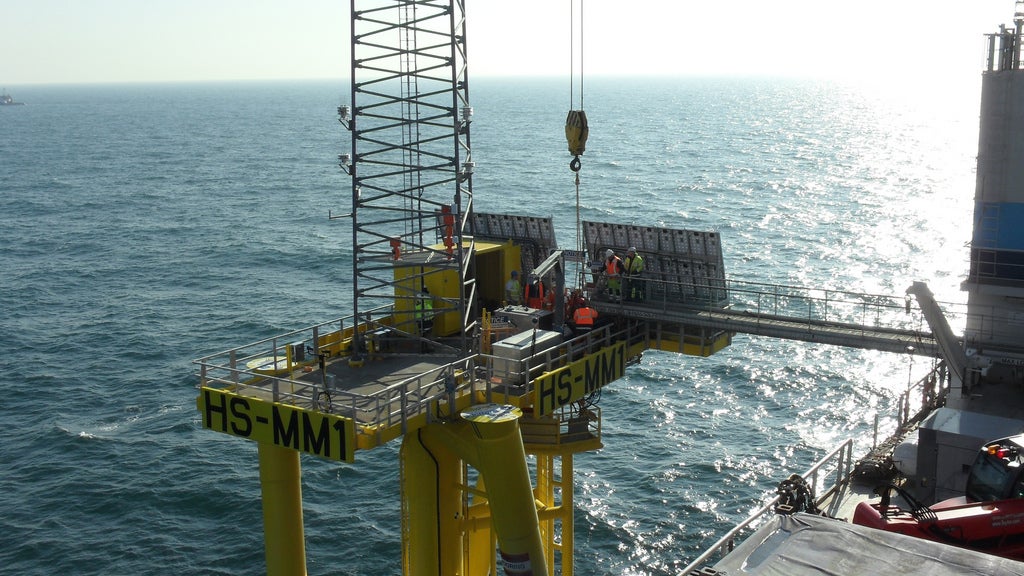 SMart Wind has signed agreement for leases (AfL) with The Crown Estate for the Optimus Wind and Breesea wind projects in the UK, which have a planned combined capacity of up to 1,800MW.
SMart Wind is a joint venture between Mainstream Renewable Power and Siemens Financial Services.
The projects are part of the 4GW Hornsea Zone, off the city of Hull in north-eastern England, which was awarded to SMart Wind in 2010.
SMart Wind is developing Hornsea in phases, while Optimus and Breesea will form the second phase of the projects.
The latest deal is the second AfL that SMart Wind has signed for the Hornsea Zone projects.
The company signed a similar agreement in 2011 for its first phase of projects, encompassing Heron Wind and Njord, which together could boast up to 1,200MW of capacity.
SMart Wind said it has already secured grid connections for the first phase of developments and is now planning to submit its first planning applications in the summer of 2013.
Planning applications for the Optimus Wind and Breesea projects are expected to be submitted in 2014.
The Hornsea Zone is expected to provide enough electricity to meet about 4% of the UK demand, equal to around three million homes.
SMart Wind general manager Barry Hopkins said the signing of AfL for the second phase is a milestone for the Hornsea Zone project.
"With Heron Wind and Njord due to be submitted for planning this summer, we are now focused on taking Optimus Wind and Breesea successfully through to the Planning Inspectorate next year," Hopkins added.
"Mainstream Renewable Power, along with our partners Siemens Financial Services, is fully committed to helping the UK meet its 2020 targets as well as bringing more indigenous, free-fuel energy to British homes."
SMart Wind commercial head Joern Harde said: "Siemens Financial Services and Mainstream Renewable Power, together with our partner DONG Energy (for the initial projects), are now in an advanced stage of development of up to 3,000 MW of UK offshore wind projects.
"This is supporting the UK's ambition to build a local renewables industry to deliver clean energy at an affordable price."
---
Image: Hornsea wind projects are expected to provide enough electricity to meet nearly 4% of the UK's demand. Photo: Courtesy of Mainstream Renewable Power.