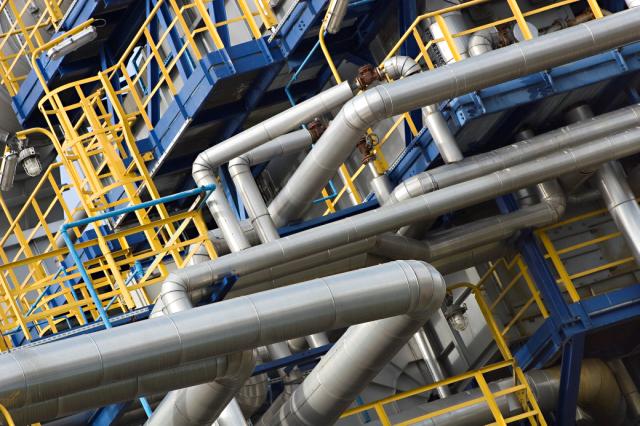 A consortium, which includes Canadian engineering firm SNC-Lavalin and General Electric International, has been awarded a contract by European oil refiner PKN Orlen to build a power plant in Wloclawek, Poland.
The combined cycle generating (CCGT) station will produce 463MW of power through a gas turbine with a heat recovery steam generator (HRSG) and steam turbine.
Under the contract, SNC-Lavalin will supply all equipment, excluding gas and steam turbines, and generator for the plant.
The firm will also provide project management, engineering, procurement, construction services, and coordinate in the start up and commissioning of the Wloclawek plant.
The value of the company's portion of the contract is estimated at $183.7m.
GEI will provide maintenance services for the CCGT unit over 12 years, and the plant will cogenerate electricity and heat for the Anwil Group, PKN Orlen and other entities.
Construction for the power generating station is scheduled to begin in March 2013, and is expected to take 36 months to complete.
SNC-Lavalin Global Power executive vice-president Patrick Lamarre said; "We are honoured to provide our industry leading expertise to support PKN Orlen in its goal to supply clean and efficient energy."
PKN Orlen management board president Jacek Krawiec said; "It envisages an over fourfold increase in generation capacity in the next five years, which will be based on gas-fired technologies and electricity/heat cogeneration."
---
Image: PKN Orlen production facility in Poland. Photo: Courtesy of Orlen Group.