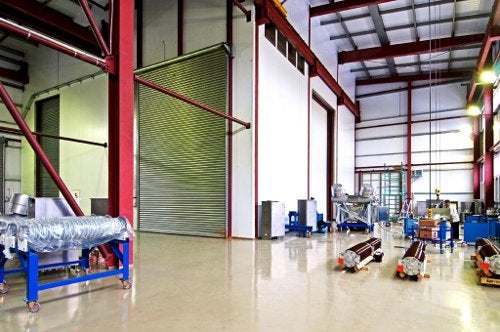 Soyuz and Alstom Grid have signed a joint venture (JV) agreement to manufacture and commercialise high-voltage switchgears in Russia.
Under the agreement, Alstom will hold a 51% stake in the JV, while Soyuz will hold the remaining 49% interest.
The deal follows the signing of memorandum of understanding in 2011 and involves the continued manufacture of 110kV-220kV circuit breakers and an extension of the range up to 500kV.
The agreement will also introduce a range of products, including disconnectors and gas insulated substations.
Soyuz's High Voltage Switchgear Factory at Mozhaisk, near Moscow will manufacture the equipment, and is currently producing 110kV and 245kV circuit breakers.
Alstom said the products, which are designed to cope with severe climate conditions, will contribute to the upgrade undertaken of Russia's electricity transmission and distribution system, spanning more than 2.1 million kilometres across the country.
Soyuz director Igor Prikhodko said: "Quick and easy access to a high-quality equipment manufactured in Russia and its full maintenance are the key advantages for our customers. By doing so, we will increase the share of localised products in our grid and generation-related projects."
In 2012, the total volume of electricity transmitted by the Russian grid, including the lines from 0.4kV to 750kV, was over one trillion kilowatts per hour.
Soyuz plans to invite a foreign high-voltage equipment manufacturer to localise the production of the range of switchgears for the networks between 110kV-500kV.
The company said the range of switchgears will enhance the sustainable operation of the transmission and distribution grids of Federal Grid and Holding MRSK, as well as those of large industrial plants.
---
Image: Soyouz High Voltage Switchgear manufacturing factory. Photo: Courtesy of Alstom.