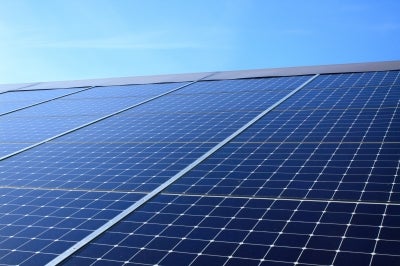 Suncore Photovoltaics has completed the first phase of construction and begun production of concentrating photovoltaic (CPV)modules at its new manufacturing facility located in Huainan, China.
The company, a joint venture between Emcore Corporation and San'an Optoelectronics, now has an annual production capacity of 200MW CPV modules and has bagged its first purchase order for an installation in Golmud, China.
Emcore chief operating officer Christopher Larocca said Suncore's initial purchase order is strong evidence to the demand for CPV in China, and the company believes that its cost model will allow the JV to compete in the photovoltaic market there and around the world.
"Emcore is very proud to be supplying the highest efficiency terrestrial solar cells currently in production for this milestone project," said Larocca.
The project, which is set to be completed in three phases, will be the largest CPV installation in the world, once fully operational.
Image : Suncore now has an annual production capacity of 200MW CPV modules. Photo : graur codrin