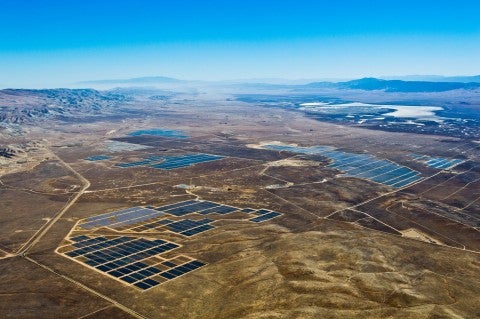 Sunrise Energy Ventures has been awarded three new 10MW solar projects in Indiana by Indianapolis Power & Light Company (IPL).
The power generated by Sunrise Energy Ventures at these sites will be purchased by IPL at a fixed price under a 15-year power purchase agreement.
The three sites, set to be the largest solar projects in the Midwest, will together generate a total of 30MW of energy, enough to power 7,500 homes in the region.
Dean Leischow, Sunrise Energy Ventures managing director, said: "We are gratified to be awarded this opportunity by IPL. This is a significant project, and SEV is proud to be developing the largest cumulative solar power project in the Midwest."
The projects will add to Sunrise's energy portfolio, which also includes a 2.9MW facility in New Mexico with an additional 2.5MW under development, providing solar power to Xcel Energy.
In North Carolina, SEV has also developed 5.2MW under a contract with the Tennessee Valley Authority.
SEV combines tax and utility production incentives to fund projects where electrical utilities and the US have a concentrated effort to improve their renewable energy footprint.
---
Image: Three solar projects in Indiana will generate 30MW of energy, enough to power 7,500 homes. Photo: courtesy of Akhil Jariwala.