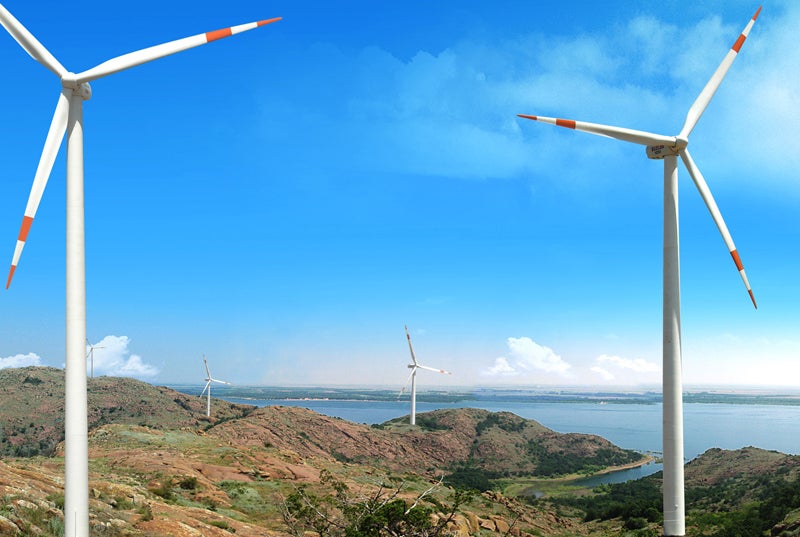 Wind turbine manufacturer Suzlon Group has entered into an agreement with ReNew Power Ventures to supply equipment for its 300MW India wind projects.
ReNew Power will act as a developer while Suzlon will supply, supervise, operate and maintain the projects.
The company will supply 48 units of Suzlon's S9X suite-consisting both S95 and S97 turbines for a new 100MW project in Maharashtra, which has commenced construction.
The two companies also signed a framework agreement for a further 200MW, which will be converted into firm contracts after ReNew completes site development, Suzlon said.
ReNew Power chairman and CEO, Sumant Sinha, said: "This order marks our pioneering foray into the 'developers' mode of large scale wind power projects, notably in the areas of site development and power evacuation".
Suzlon Group Chairman, Tulsi Tanti, said: "The IPP segment is set to form an increasingly large part of the Indian wind market, itself set for record growth, and Suzlon is ideally positioned to partner this segment."
---
Image: Suzlon will supply turbines for 300MW wind projects being developed in India. Photo: courtesy of Suzlon