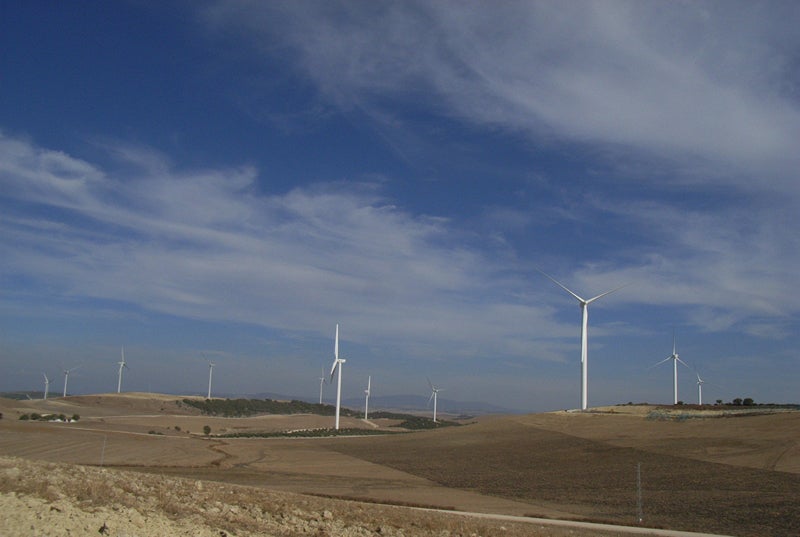 Wind turbine maker Suzlon Energy Group has received a new contract to supply turbines for a 65MW project in Uruguay.
Located in the southern Department of Colonia in the South American country, the project will be developed by Rouar, a joint venture between UTE, Uruguay's state-owned utility, and Brazilian utility Eletrobras.
Suzlon, which did not disclose the financial details of the order, will supply 31 units of 2.1MW wind turbine to the project.
In addition to this, Suzlon is also responsible for full engineering, procurement and construction delivery for the project, scheduled for completion in September 2014.
UTE president Gonzalo Casaravilla said, "We hope this first experience with Suzlon will be successful, and accomplish with our demanding project deadlines and quality standards."
Suzlon Group chairman Tulsi Tanti said this is a major order for the company and a big step forward in its push into South America.
This order not only underscores our technology focus on medium-and-low wind regimes, but also our emerging markets strategy. We believe South America will drive major growth in wind energy, which provides sustainable solutions that balance the region's growing need for power to drive development, against the need to protect a diverse and fragile environment," Tanti said.
---
Image: Suzlon will supply 31 2.1MW wind turbines in Uruguay. Photo: courtesy of Suzlon.