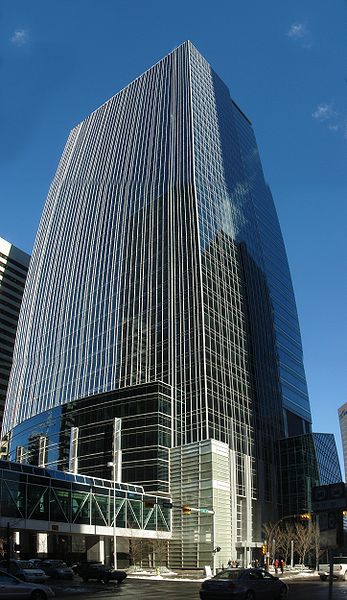 TransCanada has signed a contract with the Ontario Power Authority (OPA) to develop, own and operate a new 900MW natural gas-fired power plant in Ontario, Canada.
The power station will be located in the town of Greater Napanee in eastern Ontario, near Ontario Power Generation's Lennox Generating Station property.
It will operate under a 20-year power purchase arrangement with the OPA, and is expected to create about 600 construction jobs.
The contract details are based on terms of the memoranda of understanding, which was signed in September 2012.
The Napanee power plant will act as a replacement facility for one that was planned in the community of Oakville.
Commenting on the signing of the contract, TransCanada president and CEO Russ Girling said it will allow the company to move forward with its plans to provide a reliable source of electricity to Ontarians.
"We will take the necessary steps to ensure this is an environmentally responsible project and will also focus on the safety of the community, our employees and being a good neighbour," Girling added.
TransCanada currently operates the 683MW Halton Hills Generating Station in Ontario, and owns 50% of the 550MW Portlands Energy Centre, a natural gas power generating station on the Toronto waterfront at 470 Unwin Avenue.
The firm also owns a 49% stake in Bruce A and a 32% in Bruce B power stations at the Bruce Power nuclear facility.
---
Image: TransCanada headquarters in Calgary, Alberta. Photo: courtesy of Qyd.