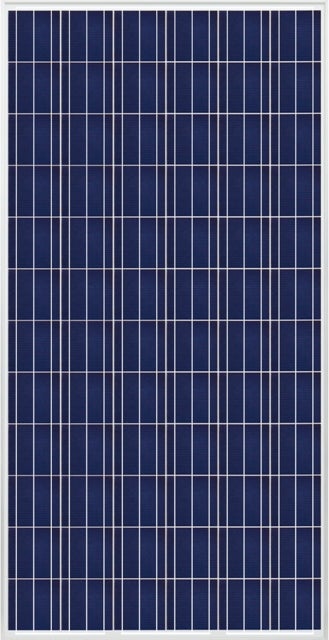 Chinese solar modules manufacturer Trina Solar will supply up to 55MW of solar photovoltaic (PV) units to British renewable energy provider Anesco, over the next four months.
The PC14 solar PV modules, which are designed for large-scale ground mounted arrays, will be used in eight solar projects across the south of England.
By April 2013, the company plans to deliver a minimum of 30MW modules for the projects, a number of which are being supported by UK-based electric utility SSE.
Trina Solar and Anesco initially partnered for a solar farm on the Cadland Estate in Fawley, Hampshire, where the China-based firm delivered a 5MW array.
About 18,000 Trina Solar panels were installed at the estate, as part of a drive towards setting up more sustainable farming models in the country.
Trina Solar UK sales manager Richard Rushin announced the start of the long-term partnership between the two companies.
"Where previously residential installations were the bedrock of the solar PV industry in the UK, adjustments to the Feed-in Tariff system have seen commercial and large-scale installations take precedence," Rushin said.
"We anticipate 2013 being the year of the solar farm, and the substantial pipeline of projects on which we will be working closely with Anesco is testament to the growth of this market."
Commenting on the partnership, Anesco chief executive Adrian Pike said: "Trina Solar is also committed to our delivery programme, and has good UK coverage and a strong balance sheet. We look forward to successfully working with them on our substantial solar pipeline."
---
Image: The 55MW of solar modules will be installed at eight British solar projects. Photo: courtesy of Trina Solar.