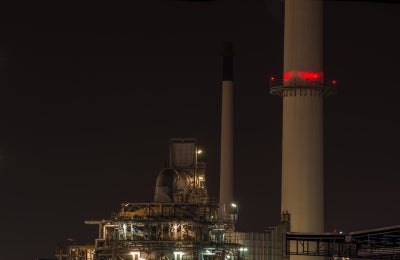 The Tennessee Valley Authority (TVA) has secured a lease-purchase financing of $400m to acquire the Southaven combined cycle plant in Desoto County, Mississippi.
According to the deal, TVA will have sole ownership of the 774MW natural gas facility, which is operated under joint ownership with Seven States Power since 2008.
TVA will operate the power plant under lease for 20 years and will also be responsible for all maintenance and fuel for the plant.
The company will supply power generated from the plant to its customers.
TVA will lease a 90% interest in Southaven to Southaven Combined Cycle Generation, for which the company will receive $400m in proceeds, of which $40m will be in equity investment and $360m from the sale of senior notes.
"The company will supply power generated from the plant to its customers."
Seven States will use proceeds from TVA's acquisition of its stake in Southaven to develop load management programmes benefiting local power companies and TVA.
Seven States Power president and CEO Jack Simmons said, "These customer-driven programs will help TVA and local power companies continue to provide reliable, low-cost, affordable power to Tennessee Valley customers."
Chief financial officer John Thomas said, "This lease financing provides TVA with a cost-effective way to pay for this long-term capital project as we continue to move toward a more diversified generation portfolio."
---
Image: The Southaven combined cycle plant has 774MW generating capacity. Photo: courtesy of Freedigitalphotos.