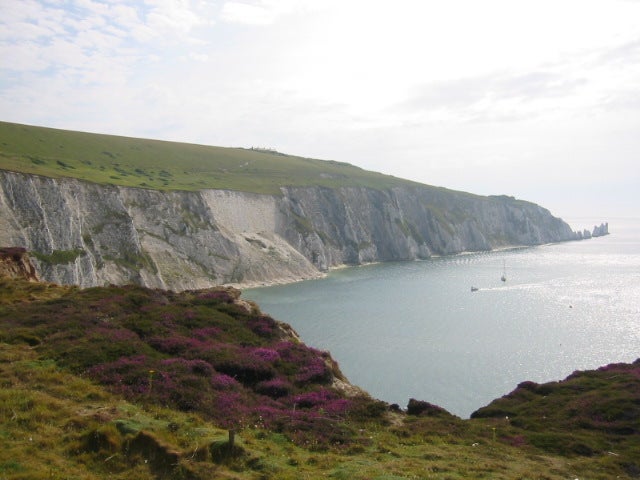 The UK Crown Estate has announced that three organisations have secured rights to progress with the development of tidal energy projects at sites around the country.
The Isle of Wight Council, Orkney-based Scotrenewables Tidal Power, and Swedish technology developer Minesto have secured agreements for lease to develop the projects.
Minesto will now deploy a quarter-scale prototype of its Deep Green Ocean Kite in Northern Irelands' Strangford Lough, while Scotrenewables Tidal Power will develop a 30MW tidal stream array at Lashy Sound in the Orkney Islands.
The Crown Estate has also granted permission to the Isle of Wight Council to build the Solent Ocean Energy Centre, where tidal power technology developers can test their devices.
Now lease agreements have been signed, the developers can complete survey work and prepare applications to obtain consents from the relevant authorities, including Marine Scotland and the Marine Management Organisation.
Commenting on the projects, The Crown Estate wave and tidal development manager Paul Catterall said the negotiations have been concluded for these projects, which are expected to facilitate further research and development, testing and commercialisation of tidal energy technologies.
"The awards take the total number of UK wave and tidal sites under development or operation to 41," Catterall added.
"The Crown Estate is continuing to support growth of the emerging industry and we will be announcing next steps in leasing wave and tidal sites in due course."
---
Image: The Isle of Wight Council will build a centre where developers can test their tidal devices. Photo: courtesy of Jaakko Sakari Reinikainen.